So, you're staring at your iPhone, and all of a sudden it's stuck in this crazy mode called "SOS Only or SOS"? If you don't know how or why this specific scenario is occurring, it cannot be easy to figure out the matter. Rest assured that you have arrived at the right place to get the answer to your inquiry about the iPhone SOS Only mode.
In this article, we will talk about what is SOS Only on iPhone, why your device has decided to suddenly speak this foreign language, and, more importantly, how you can fix it.
What Does SOS Only Mean on iPhone?
In simplest terms, when your device shows "SOS Only" on the top of the iPhone display status bar right before the Wi-Fi signals icon, it's your phone's way of saying the carrier service is unavailable or has lost connection to the mobile cellular data or network. It's like when you suddenly can't chill with your friends at a party. This setting only lets you make emergency calls, which means you're in a bad situation.
You might wonder, when does this mode typically kick in? Well, your iPhone may slip into this mode under certain circumstances, such as when you're in an area with weak or no network coverage. You might also experience it if there's an issue with your mobile carrier settings or if something's up with your phone.
You can't make regular phone calls or text messages when your iPhone is in this mode. Trying to catch up on social media or check emails? You are out of luck as the services requiring an internet connection also get paused. It's as if your iPhone has gone into hibernation, only waking up for potential emergencies.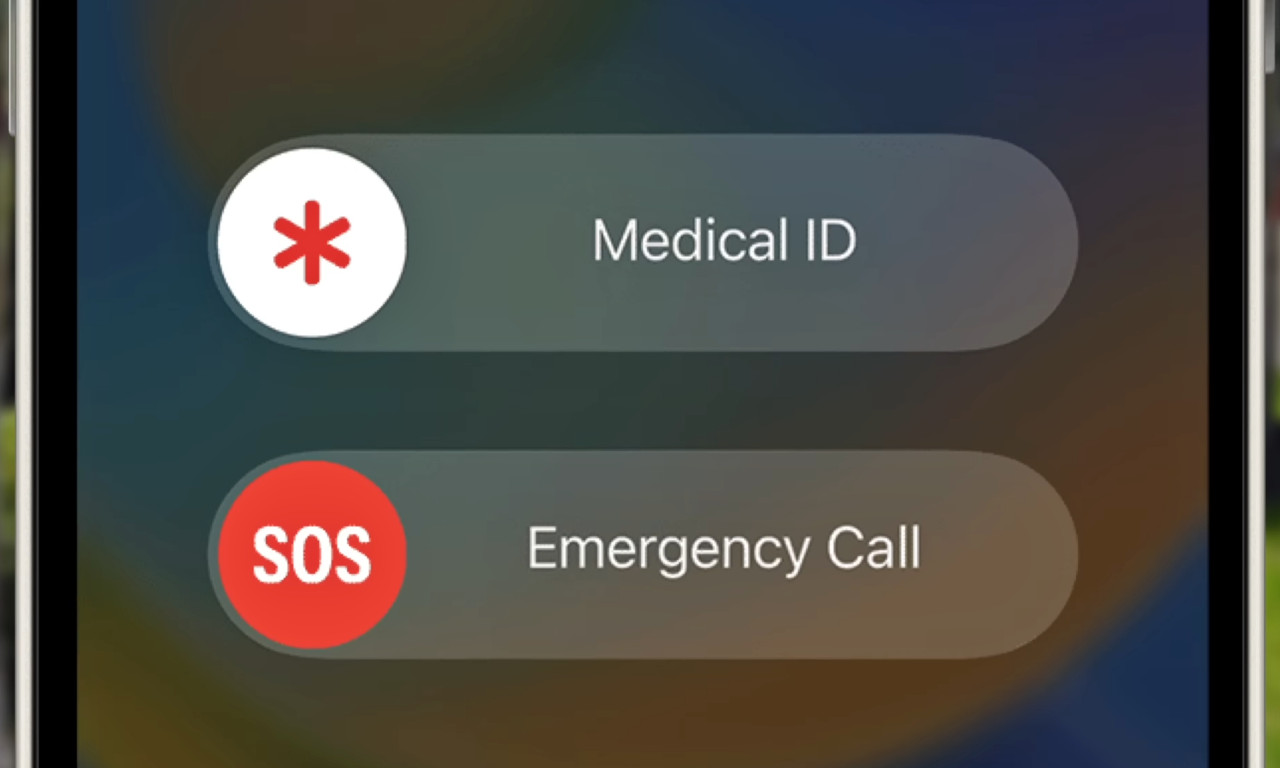 You're probably thinking, "So, I can only call the emergency services?" Yes, whether it's the police, fire department, ambulance, rescue, or other emergency departments, these are the only iPhone contacts you are allowed to call.
Why Does My Phone Say SOS Only?
Let's explore some possible reasons behind this matter. After all, understanding the 'why' is halfway to finding the solution.
Network issues: If you're in an area with weak or no network coverage, like the remote countryside or a deep subway station, your iPhone might go into SOS Only mode.
Carrier is out of range: Let's say you're using a single mobile carrier—i.e. AT&T or Verizon. But, you've found yourself in an area where your device carrier is unavailable, and only other carrier services have the coverage. In this scenario, your iPhone decides to flash that warning. Moreover, it can also take place if your handset provider might have a few hiccups—like network outages.
SIM card troubles: Sometimes, your SIM card could be the issue's root. Your iPhone could have trouble connecting to your carrier because of issues with your SIM card. It could be due to a faulty SIM, or it might not be inserted appropriately. When your iPhone has trouble connecting to your cellular network, it switches to SOS Only mode.
Travel out of the country: Have you noticed this feature turned on while you travel abroad? It's possible that your iPhone won't be able to connect to the area network when you travel to a specific country.
Physical damage to the iPhone: If your iPhone has been dropped, soaked, or experienced some physical trauma, it may result in the trigger of this mode. It means your device got hurt and needs some attention.
Addressing these problems is the initial step in restoring regular functionality to your iPhone. But don't worry, up next, we're going to explore ways how to solve it.
How to Get Rid of SOS Only on iPhone?
Well, the thing is that this feature is more of a backup plan your Apple device uses when it can't find your usual network rather than an actual problem. So, let's go through the steps to fix SOS Only on iPhone and restore its normal functions.
Move within your carrier's network range: The most straightforward solution is to relocate to an area where your carrier's signal is strong. If you see the SOS Only message frequently, that's the more suitable option you can try before doing anything.
Leverage dual-SIM options: If you're often in areas where your carrier is not available, your iPhone's dual-SIM feature can be handy. Consider subscribing to a second mobile plan with a carrier with better coverage in your current area.
Enable and disable Airplane Mode: Sometimes, your iPhone might go into this state, even in an area with decent network coverage. At that time, you can enable the Airplane Mode and give this method a try. Simply, swipe down from the top-right corner, tap on the plane icon to turn Airplane Mode on, and then hit again to turn it off after a few seconds.
Restart your iPhone: If putting the iPhone into Airplane Mode fails to resolve the issue, trying to restart your iPhone is another way to try it out. In simple words, it's like giving your iPhone a break so it can reset and reconnect with your carrier service provider.
In case if above fixes can't solve the issue, it's time to get expert help. It's best to contact your carrier provider or go to a nearby Apple Store for assistance. Getting help from professionals is always best when unsure what's wrong. These practical steps should help get your iPhone out of the SOS Only mode and back into its usual, network-connected self.
Read More