In today's era, where streaming has become the norm, having a powerful, reliable device to stream your favorite shows and movies or even play some games is important. Let's talk about Apple TV; the sleek design, the easy-to-use remote, and the high-quality streaming have made it a popular choice among many users. Fast forward to late 2022, and we have the Apple TV 4K making waves with features that could make any tech enthusiast's heart flutter.
Let's say you stumble upon a deal that looks too good to pass up. We saw a good, affordable deal for a refurbished third-generation Apple TV for a mere $35. But before you hit that 'Buy Now' button, it's crucial to understand what you might be getting into. We are here today to explain why going for such a deal might not be the wisest choice, especially when it comes to tech that is also outdated or has reached the final stage. So, even if it's branded with the enticing Apple logo and comes at a fraction of the cost, let's explore why this older Apple TV model may not be the bargain it appears to be.
What is Meant by Obsolete Tech?
When a gadget is dubbed as obsolete or has entered what's known as the end-of-life phase, it's kind of like saying it's retired from the hustle and bustle of the digital world. It's had its glory days and is taking the back seat. The manufacturer has moved on to newer, shinier models and stopped providing updates or support for these older versions.
Now, you might wonder, "Why should I care?" Well, it's like having a car for which the manufacturer no longer provides parts. If something goes haywire, you're on your own. Similarly, in the case of tech gadgets like our Apple TV in question, being obsolete means no more software updates, no support from Apple if things go south, and let's not even get started on the security risks. A device stuck in the digital stone age is an easy target for all sorts of online nasties.
And it's not just about dealing with potential problems; it's also about what you're missing out on. The tech world is ever-evolving, with new features rolling out faster than you can say "Siri, play the latest episode of Ted Lasso." Sticking with an outdated device means you're missing out on all the new, cool features that make life easier and your user experience better.
So, while a tag reading "obsolete/outdated" or "end of life" might not seem like a big deal at first glance, it has implications that could affect your overall user experience and potentially your wallet too. And let's be honest, who wants to be stuck with a device that's living in the past while the digital world is sprinting ahead?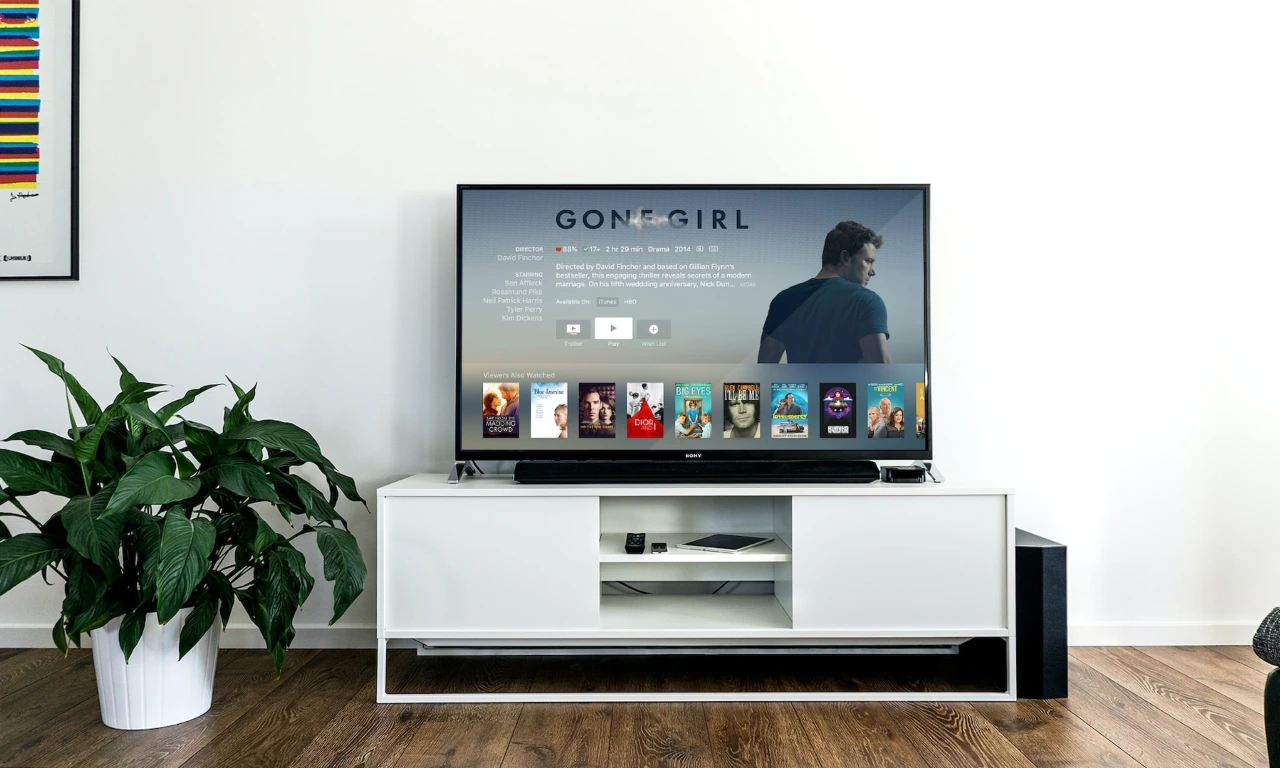 Old Third-Generation Apple TV
We have taken the third-generation Apple TV, model A1427 into consideration for our discussion because we have seen it's on discount, and you may think about grabbing this chance. But read this article first before you make any decision. This little black box made its grand entrance into the tech arena back in March 2012. It got a bit of a facelift in January 2013, adding support for AirPlay and becoming a bit more energy-efficient – a neat feature for the eco-conscious among us. However, the curtains were drawn on this model in October 2016, marking its official exit from Apple's lineup.
You might think, "Hey, it's Apple: their stuff lasts forever!" And you wouldn't be entirely wrong. Apple TV hardware is known for its durability. It's like the tank of streaming devices, but even tanks have their limitations. For instance, this model doesn't support 4K resolution, which is a bummer if you've been spoiled by the crisp clarity of modern screens, and who doesn't in today's world? Moreover, with the world swiftly moving towards higher resolutions, the third-gen Apple TV is like a relic from a bygone era.
The refurbished deal that caught our eye was for a cool $35. Now, that's a far cry from the $129 starting price of the latest Apple TV 4K. But before you jump on this seemingly sweet deal, pause and ponder. This old chap has been out of the game for quite a while. While it might power on and stream some content, the lack of updates and support from Apple can leave you in a lurch if anything goes awry.
And let's not overlook the software side of things. The lack of recent updates means this model is missing out on all the latest features and security patches. Imagine missing out on the latest tvOS goodies or, worse, exposing yourself to unnecessary security risks. So, while the price tag might be tempting, the third-generation Apple TV is a classic example of how not all that glitters is gold. The lack of modern features and support from Apple makes this "deal" less shiny when you peek under the hood.
Economic Implications
The allure of saving some cash is strong, especially when a $35 price tag on a refurbished third-generation Apple TV is compared to the $129 and upward price for the latest Apple TV 4K. But before you pull out your wallet, let's sift through the real cost of going for this older model.
The upfront saving is clear as day, but what about the long-term? The lack of support and outdated features of the third-generation Apple TV might have you reaching deeper into your pockets down the line. Whether it's the frustration of not being able to stream the latest 4K content or dealing with sluggish performance, the "bargain" starts losing its shine pretty fast.
And if you're thinking, "Well, if this old Apple TV gives up the ghost, I'll just buy another one," pause right there. This cycle of buying, facing issues, and then replacing can add up over time, not to mention the environmental cost of electronic waste.
For just a little more dough, you could buy a brand-new streaming device with current tech and support. The Amazon Fire TV 4K Max is waving at you with a $60 price tag, and the Chromecast with Google TV is available at $50. And let's not forget Roku, with many latest models well under $100. These alternatives not only come with the latest features but also have the backing of their manufacturers, something our old Apple TV buddy lacks.
So, while the initial low cost of the third-generation Apple TV might seem like a sweet deal when you factor in the potential headaches and the availability of other modern, well-supported options, the economic scales tip decidedly in favor of spending a little more now to save a lot of hassle (and possibly more money) later. Further, you'll be stepping into a world of crisp, clear 4K content and snappy, up-to-date software. Now that sounds like a win-win, doesn't it?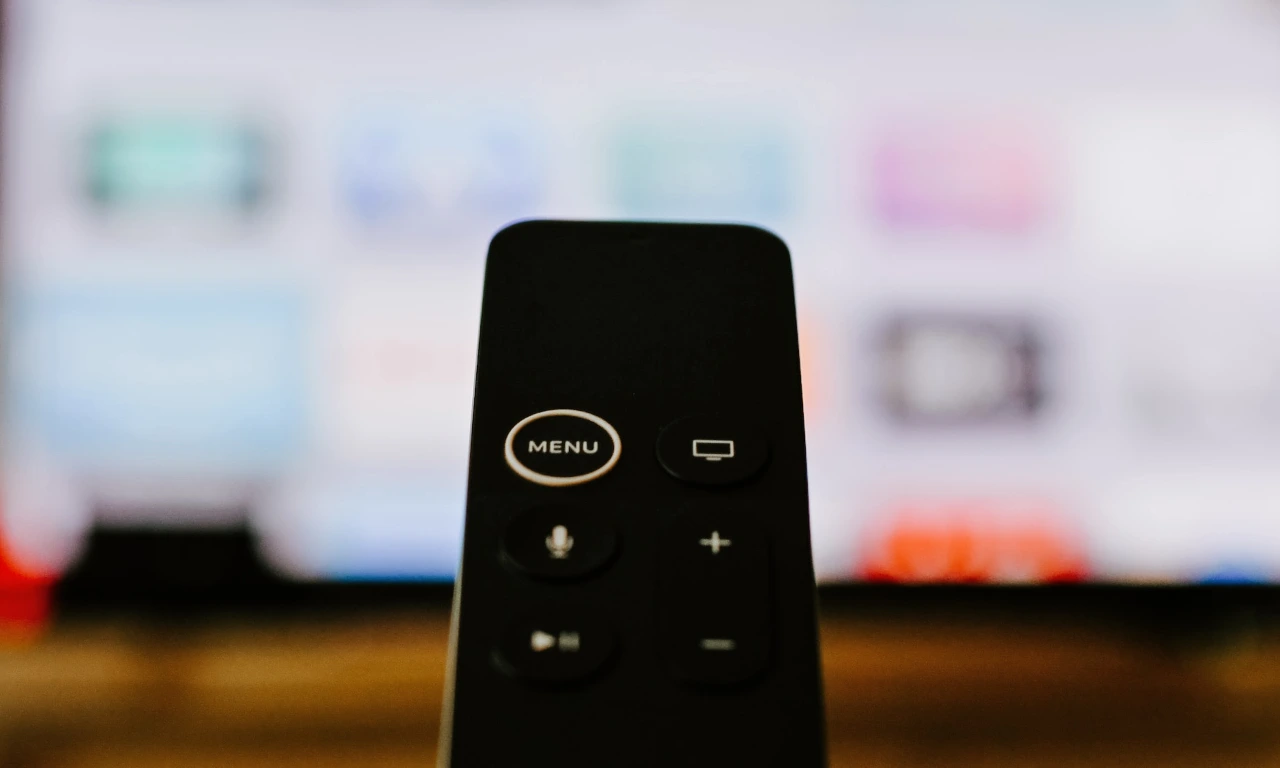 In Which Situations You Can Buy this Old Apple TV?
There could be some rare circumstances where purchasing that classic third-generation Apple TV makes sense. For instance, if you're a collector of vintage or obsolete tech, then adding this piece to your collection could be a little thrill. It's like having a piece of tech history sitting on your shelf, a nod to the fast-paced evolution of digital entertainment.
Or perhaps you have a very specific use in mind that doesn't require the latest and greatest features. Maybe you have a quaint little cabin in the woods for weekend getaways and just need a basic device to stream some old classics while you're tucked away from the hustle and bustle. In such a scenario, the third-generation Apple TV could fit the bill without burning a hole in your pocket.
And if you're someone who loves tinkering with gadgets, exploring their innards, and possibly repurposing them, then an obsolete Apple TV could be your next fun project. It's a chance to get creative and see what new life you can breathe into old tech.
But remember, these are more the exceptions rather than the rule. For the average user looking for reliable, modern streaming results with the backing of manufacturer support, obsolete tech like the third-generation Apple TV is a hard pass. In most cases, the drawbacks of outdated tech far outweigh the initial cost savings. So unless you fall into one of these niche categories, it's a smart move to steer clear of the old aisle and head straight for the section with the shiny, updated gadgets with a future full of software updates, support, and great streaming time.