The online gaming industry is contributing to the growth of the economy. Online gaming has attracted audiences especially Gen Z. This sector is creating job opportunities and it is now seen as an important part of the Indian economy. Online multiplayer games have gained massive popularity among the masses. Multiplayer games are on the rise and are generating billions of revenue. In the past few years, the multiplayer gaming industry has experienced massive growth and popularity. It is popular not just among Gen Z but in every age group. The majority of the folks are playing multiplayer games and learning new skills and techniques which are applicable in daily life.
There are the best gaming developers who have launched the best multiplayer games which you can play in 2022. Multiplayer games like Online Rummy is a skill-based game which is loved and played among the masses. Following are the five best multiplayer games that you can play in 2022.
1. Rummy Passion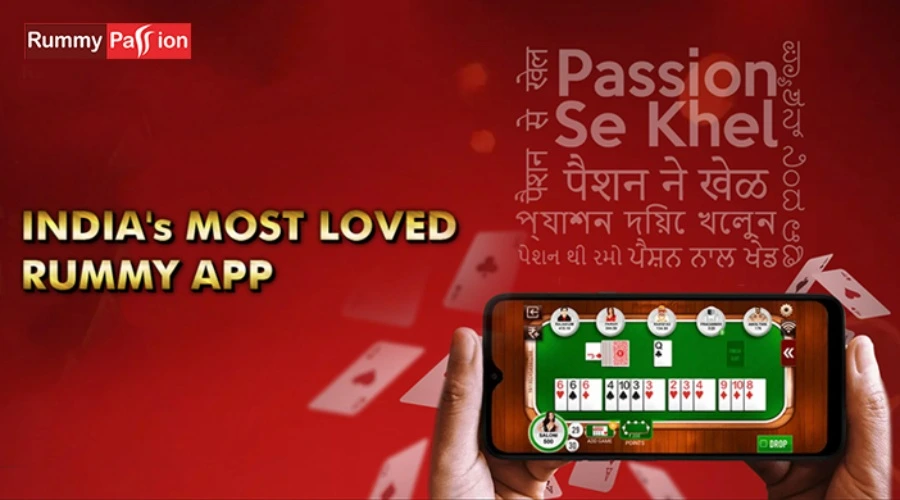 Online Rummy has become one of the fastest-growing multiplayer games in the online gaming industry. With the advent of technology, Classic Rummy has become easily accessible. It can be played with friends and families anywhere, anytime. Rummy Passion is the best rummy app where you can have practice games and cash games. It can be played and enjoyed by everyone. It has become the best multiplayer game that is continually winning the trust of people.
2. Deathloop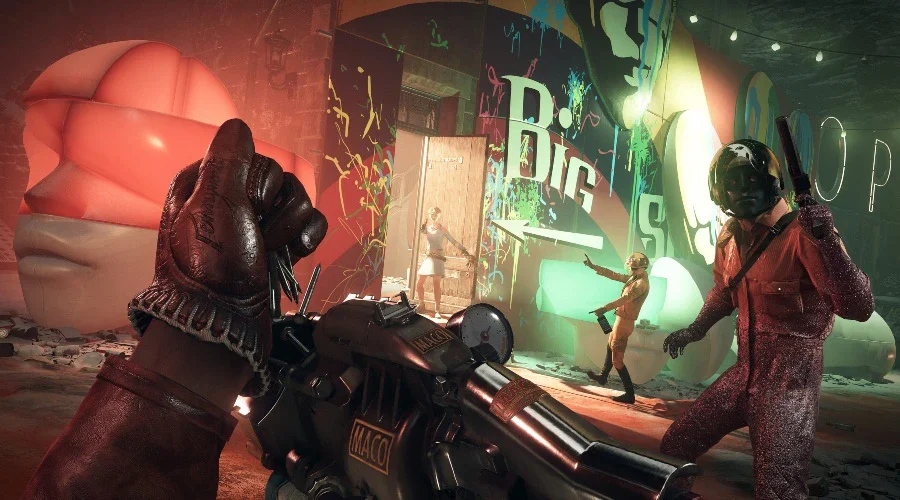 Deathloop is also one of the popular multiplayer games that you can play in 2022. The players have to play as Colt who is stuck in the time loop. In Deathloop, the task of the player is to take down eight targets which are called Visionaries. If any of the targets are left alive then the time loop will reset again and abate the player's work. It is available on PS5 and PC.
3. Gran Turismo 7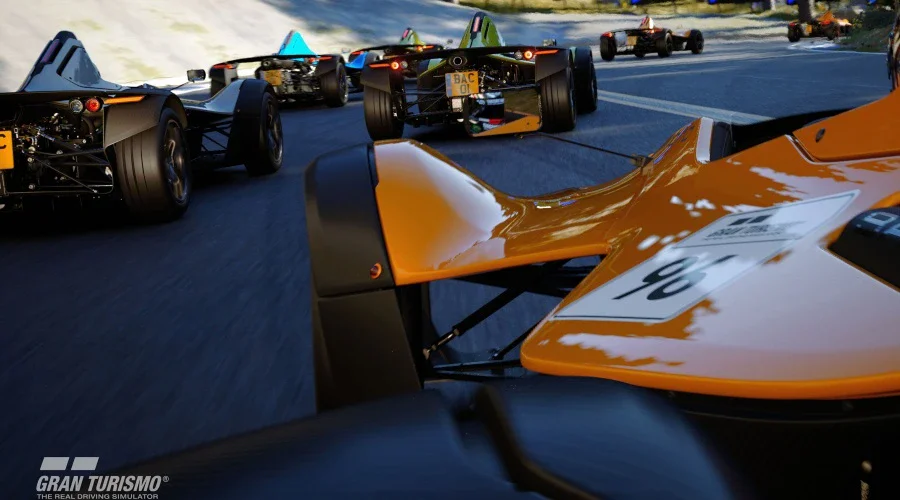 In case you are searching for the iconic multiplayer racing game, then one should go for Gran Turismo 7. It is a popular racing game where players have to proceed through menu books. All you need to do is play the role of a racer in this racing game. It throws different kinds of vehicles into the race with different types of tracks. It also features the multiplayer mode that enables users to race in different events.
4. Evil Dead: The Game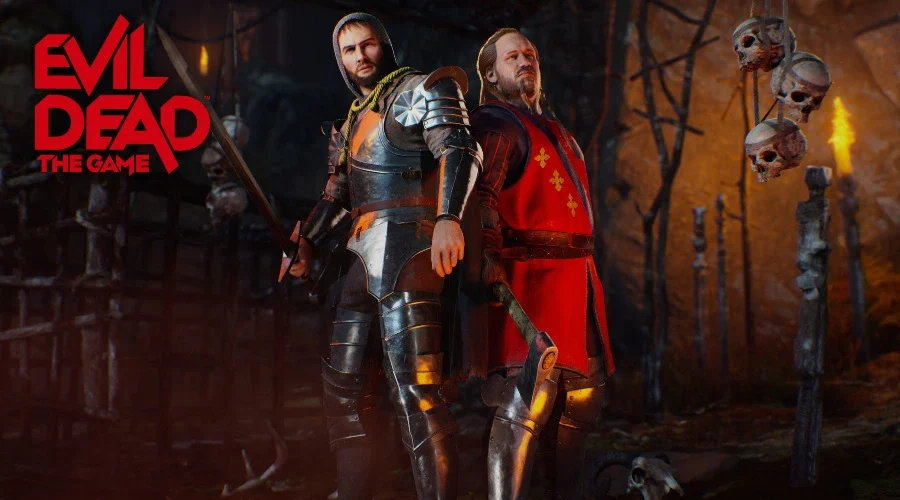 Evil Dead is a horror video multiplayer game that features player-versus-player action. It has a skill tree mechanism and it also features a level-up system. It also has multiple maps just like the Evil Dead film series. In this game, players can experience characters from both television and film series. Players need to create a powerful team where they have to fight against playable demons in the game.
5. Destruction AllStars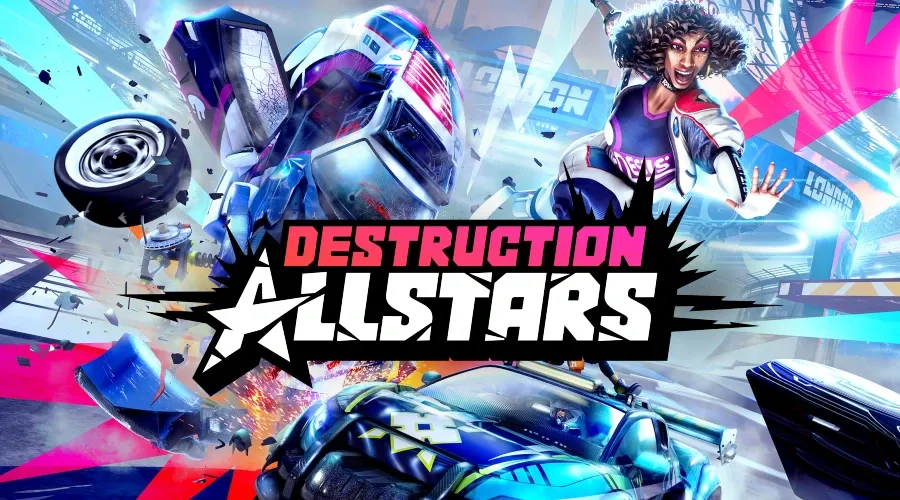 It is a vehicular combat game developed by Lucid Games in 2021. In this, players have to take control of one character out of 16 characters. Each character has access to a unique vehicle in the game. Players have to attack and destroy the vehicles of other players. In the Destruction AllStars game, vehicles that have been destroyed in the game have to cross the arena on foot and attack the players to survive the game. It is available on PlayStation 5. It has become one of the popular multiplayer games that you can play in 2022.
So, these are some of the best multiplayer games that you can play in 2022. If you are a Rummy lover then you can play at Rummy Passion. Play real cash games at India's Most Loved Rummy App.