Wireless technology has paved the way for individuals and businesses to use digital tools, apps, and gadgets to fulfill their requirements. One of the prominent gadgets that are widely used by people is wireless earbuds. In a few years, Apple launched a range of wireless Bluetooth earbuds with outstanding features such as noise termination and automatic switching between devices. The main reason why people use wireless earbuds as they are convenient to use.
Sometimes Bluetooth might not work and switching automatically to other devices seems to be a daunting task. Instead, of keeping your AirPods locked to your phone or laptop, there are different ways to connect them to other devices. If you own an Apple Mac notebook and AirPods but find it hard to link them with each other, this guide is for you. In this article, you will learn how to connect AirPods Pro to Mac, iPhone, and Android properly.
⇒ How to Connect AirPods to PS5
How to Connect AirPods to MacBook
From Apple Watch to Mac to iPhone to iPad and AirPods, Apple has established a connected network that makes the functions of these gadgets easier for people. However, the users need to learn methods if they encounter any inconvenience in getting connected their AirPods to Macbook or iPhone. If you don't know connecting AirPods to Mac, these can easily get connected to Mac mechanically if the users have the same Apple ID on their devices.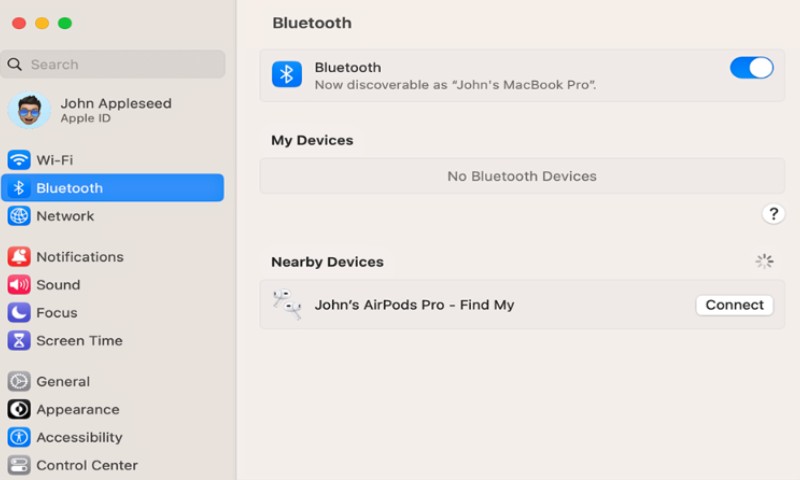 Let's explore the procedure of connecting your AirPod to a MacBook.
Just open the charging case and clutch the pairing button to switch on the Air Pods.
Then click on Bluetooth in the menu bar. If the menu bar doesn't work, you may look for other settings such as System Preferences.
Now get on to System Preferences. Select AirPods from the given list of devices and connect to the Mac.
Sometimes, AirPods don't always work on macOS. And you may face trouble while pairing your wireless earbuds. Therefore, ensure your Mac is logged into the same Apple ID that you are using on your iPhone.
To confirm your Apple ID, enter the System Preferences window, and click on Apple ID to make sure you are signed in to the same ID.
If you still find connectivity difficult, you can use the app called Air Buddy. By using this app, you can smoothly make the connection between macOS and iOS with Bluetooth devices.
⇒ How to Connect AirPods to PS4
How Users Can Automatically Switch AirPods to Mac?
If you are a regular user of AirPods, you can use them with different devices such as Android, Mac, and iPad. To have smooth connectivity, make sure you are signed in with the same Apple ID on your devices. If you are signed into the same ID, your AirPods will get connected to the devices.
Consequently, automatic switching becomes easy if are using AirPods of the 2nd generation or new version. Moreover, the devices are upgraded with an up-to-date operating system. Finally, having the same Apple ID on your device. Hence, this method is very convenient and manageable for people.
However, some people do not like automatic switching, you can disable it by using the following method.
Open your iPhone or iPad. Get your AirPods connected. Now go to Bluetooth settings and tap for More Info next to your AirPods. Next, connect to your iPhone/iPad.
If you are using Mac, get your AirPods connected to Mac. Now open Bluetooth System Preferences.
Once you have opened System Preferences, now click Options next to your AirPods. If your Mac is connected to several wireless devices, it might cause trouble in connecting with them.
To have easy access to a wireless device signify you to use the Tooth Fairy app. You may consider it a Bluetooth subordinate that helps to set up a custom menu bar icon for each of your devices. Consequently, you can quickly connect with the device you opt to choose.
How to Connect AirPods to iPhone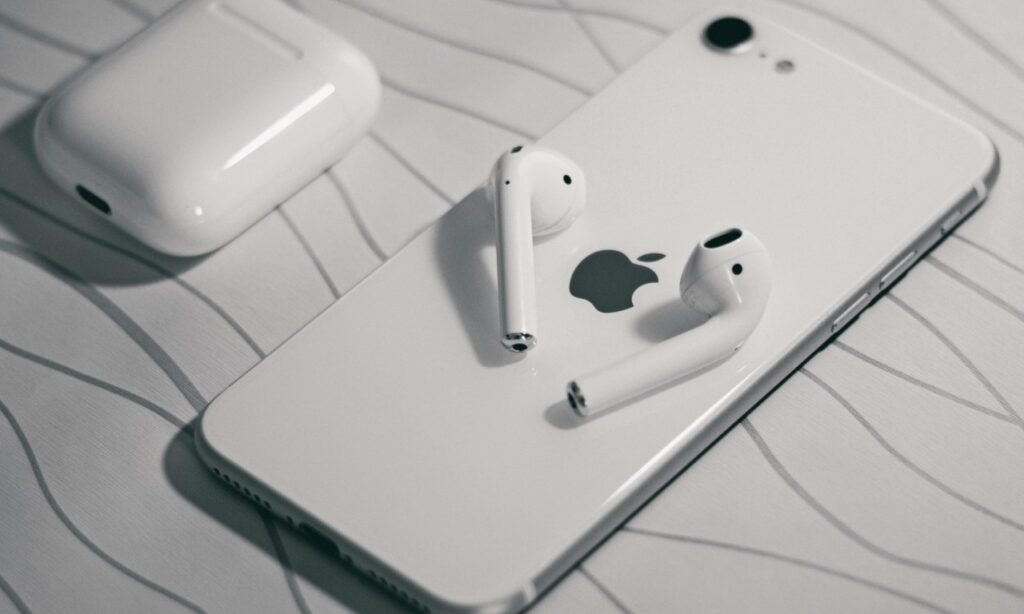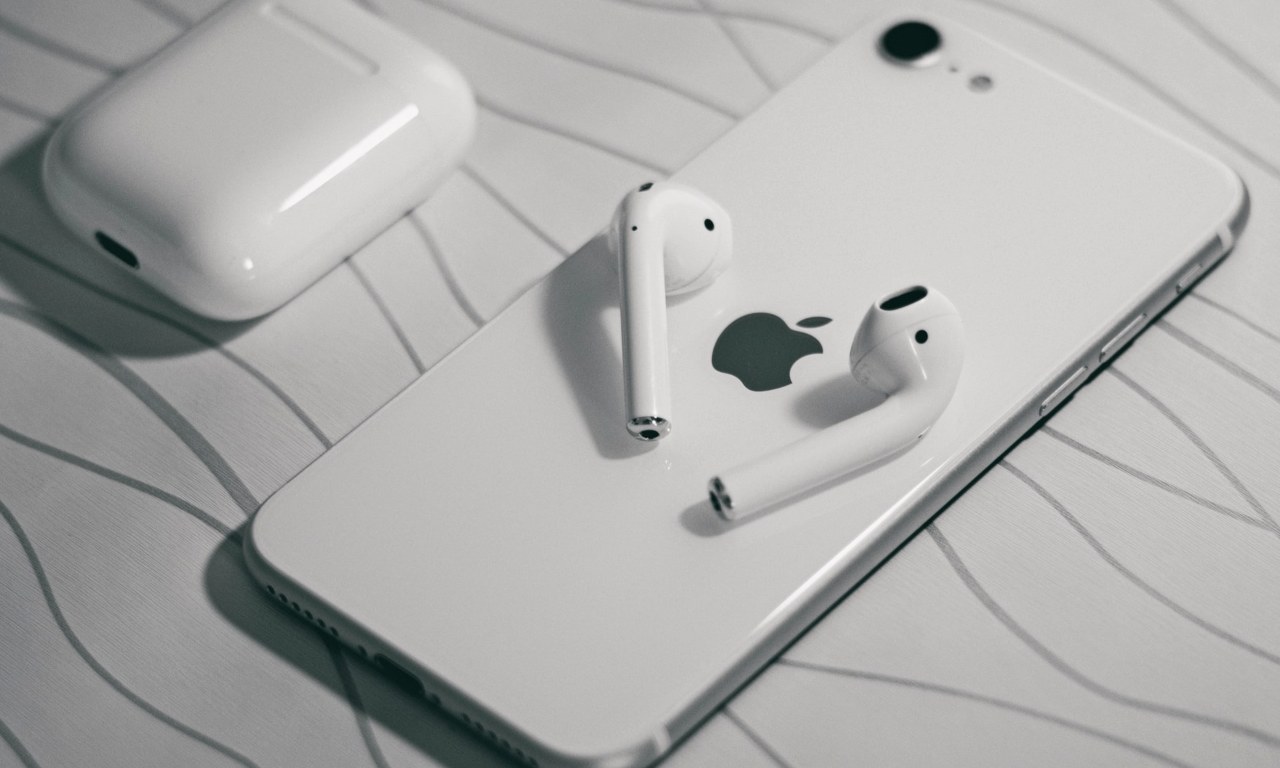 If you have not paired your AirPods with your iPhone earlier, you can take assistance from mobile application development services. They will use various digital tools to set up AirPods and AirPods Pro with every device you use. Before making a connection, the users should know that their iPhone is signed in to iCloud. At the same time also examine that they are using a similar account on all Apple devices. As they signed in to the same Apple ID, the AirPods will automatically get connected to the device.
To further know the procedure, follow these steps.
Open your charging case and keep it close to the iPhone.
Next tap connect on the screen
In case, if you have not set up Siri on your iPhone, then follow the given instructions on the screen.
If you have been successful to connect AirPods to iPhone but want to switch to another phone, follow another step. You have to hold the pairing button on the charging case and read the on-screen instructions to follow.
As compared to other devices, iOS can effectively connect to AirPods more than macOS. There is no complication, just open the settings and start following the on-screen instructions.
How to Connect AirPods to Android Phone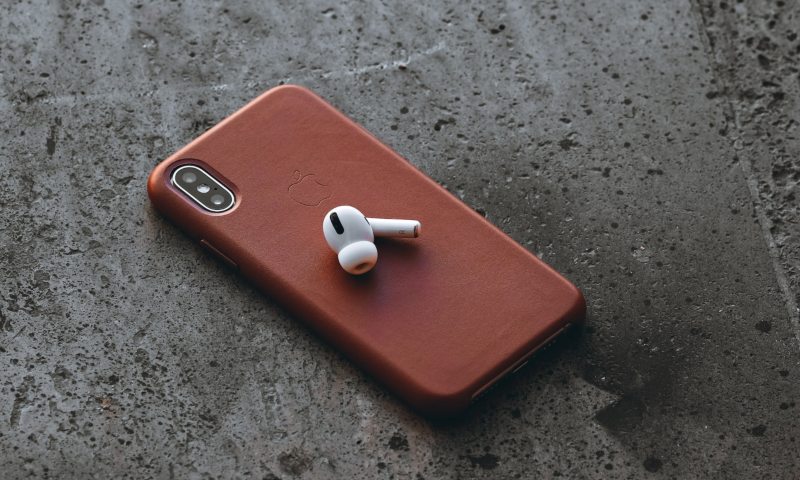 If you are an Android user, the pairing process of AirPods with an Android phone turns out to be difficult. You can follow the procedure explicated below:
Begin with opening the Bluetooth device on your phone.
Then open your charging case and keep holding the pairing button.
Next, go to Bluetooth settings and search for AirPods and click Pair.
As you tap into this option, you may lose some of the native AirPods features. For instance, you won't be able to adjust the double tap and stop music unless you remove headphones from your ears.
How You Can Connect AirPods After Fixing a Troublesome Issue
Just like other devices, using wireless earbuds needs to be taken care of. If any complicated issue comes up such as your AirPods won't turn on or maybe the AirPods microphone not working, you either reset AirPods to default settings, troubleshoot them and they will most probably start functioning effectively again. You can disconnect your AirPods and clean them. The AirPods are required to get cleaned daily. Use a considerably dampened cloth to clean them if you find spots or dust on them. Make sure you make them dry before you connect AirPods to your MacBook iPhone or Android device. Thus, keep them charged regularly as they are powered by batteries.
Bottom Line
Most of the gadgets we are using nowadays have wireless technology. Bluetooth technology is the best compatible tech that you can choose. Wireless earbuds having Bluetooth are highly useful. If you are a sportsman, you can practice sporting activities using wireless Apple AirPods or any other earphones. You can talk to your friends for a long without picking up your phone and placing it on your ears. Hence, they are convenient, allowing you to do all your things with ease.