Grand Theft Auto V is almost ten years old if you can believe that. Nevertheless, the game's popularity has not even gone down a bit. If anything, the popularity has gone up. This is because GTA 5, unlike other games, offers an open-world gameplay experience with several mini-games inside. Players can finish the single-player gameplay and then graduate into GTA Online, the multiplayer open-world game universe where they can conduct heists, do side missions with friends, create a criminal empire, or simply free roam and enjoy the Los Santos countryside with their friends. The resemblance is so similar to the real world as the game universe lets players do most of the actions possible in real life too. For example, you can have a beer, go to a club, take out your car, drive, etc. Twitch streaming is a lucrative profession and in case you have no idea about how much do twitch streamers make then read this here. We have listed the 5 best Twitch streaming games below.
The possibilities are endless in such open-world games as GTA5. But this is not the only game where players can do that. So if you are a twitch streamer and are on the lookout for the best games to stream on Twitch including streaming games like GTA 5 stream on your channel. Then here is a guide:
1. Watch Dogs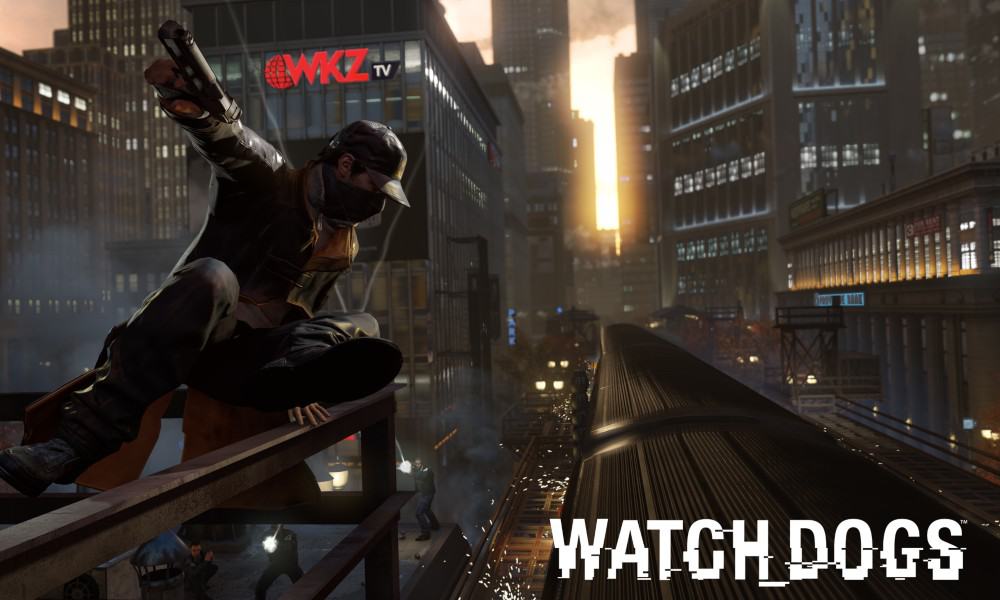 The watchdogs series of open-world games from Ubisoft are the closest it comes to GTA 5. You play as Aiden Pearce, a vigilante who is on a mission to help people become free from the boundaries set by the government and tech companies. Watch Dogs infuse a much more playful and colorful cast of characters and missions, making the gameplay more interactive and joyful. You can also control and hack many items like a drone, cop cruiser car, and just for fun, do a whole lot of other activities too. There are a total of three installments in this series, with the most recently launched being Watch Dogs legion. But they all focus on one core area, i.e. hacking and open-world elements. You can stream this game and play around with complete side missions and also once in a while do just for fun stuff so that viewers enjoy your twitch stream.
2. Saints Row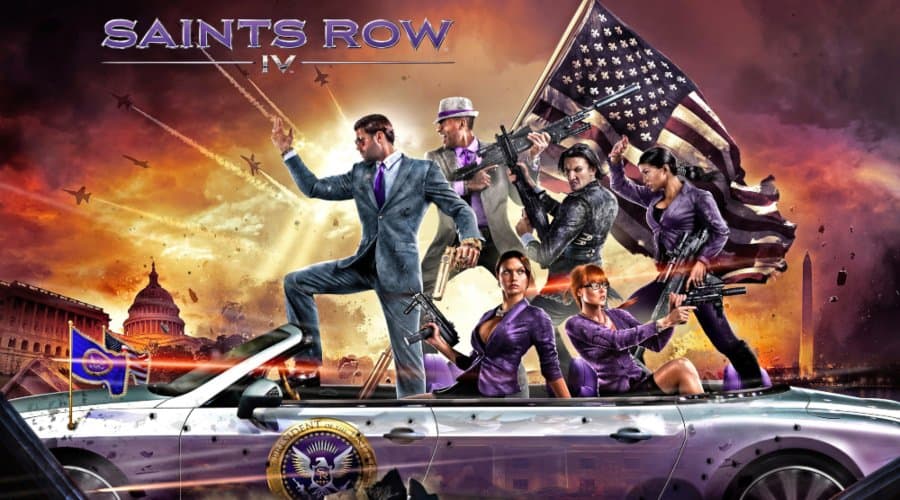 It is an open-world-focused game published by Deep Silver but has a slight twist. You see, in GTA Online, you could team up with your friends for doing heists and stuff; here, you are part of a street gang from saint's row street hence the name. You can complete various missions and engage in many meaningful side activities. The gameplay mechanics mostly revolve around driving and shooting and some occasional role-playing elements. The gameplay is a mix of high-profile enemies ranging from the president of the United States to rare galaxy aliens. Overall it's a welcome change from GTA 5 while at the same time it maintains the necessary goodies like a vast open world and others.
3. Mafia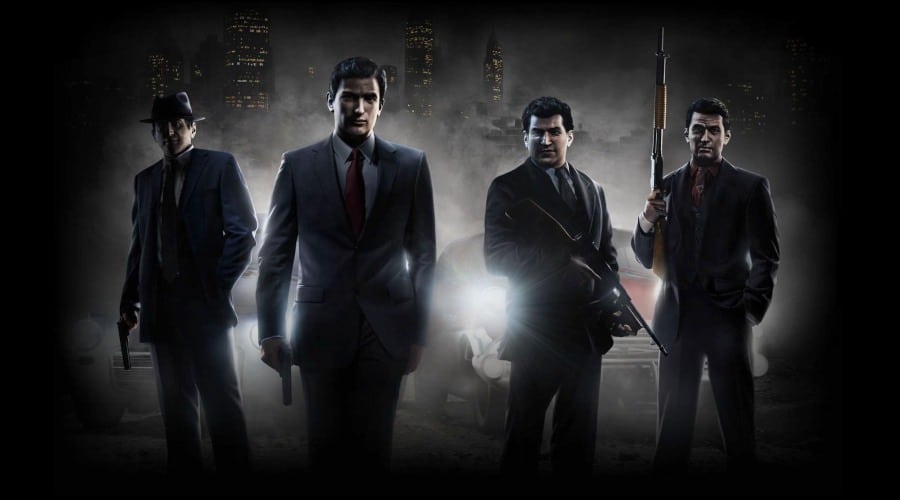 The Mafia series of games were published by 2K Games, and they focus on an open-world action-adventure aspect. The story's protagonist is a former Italian Mafia crime member and his friend Lincoln, a Vietnam war veteran. This game also has some impressive licensed soundtracks. If your audience is someone who likes to see you play a classical open-area action-adventure game, then this is the perfect suit for you. Since the gameplay is set in 1960s New York, older elements are in abundance here, which is not a good thing because you will not find that many open-area action-adventure games that use an old classical setting.
4. Forza Horizon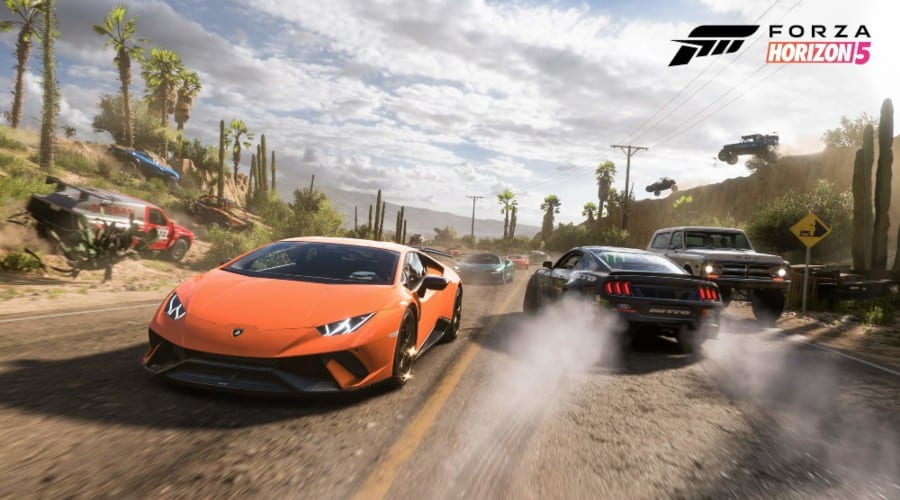 Forza Horizon is an excellent arcade-style racing game wherein you race against other players or computer opponents. It's a festival called the horizon racing festival where you will compete. The graphics on this game are absolutely stunning, and in 4K, they look the best. Being a Microsoft game, they are exclusive to Xbox and Windows machines, so if you are interested in playing Forza horizon and streaming it on twitch, use an Xbox or windows machine.
5. Ghost Recon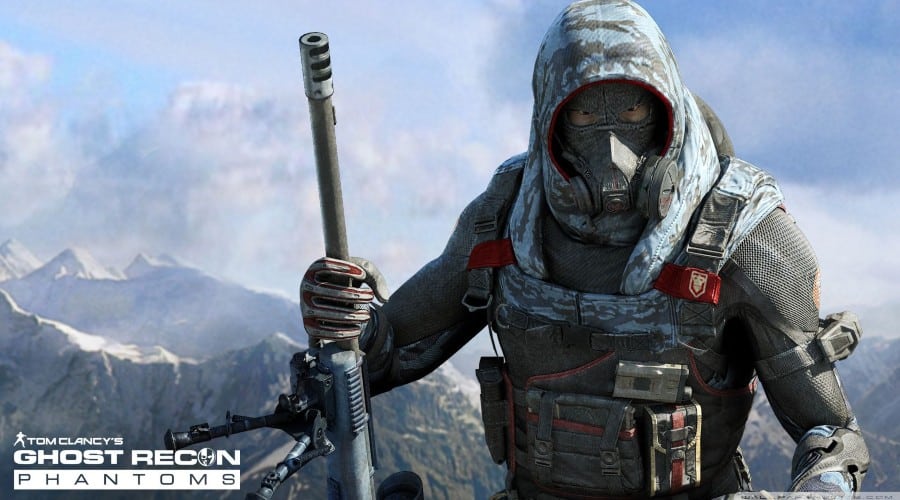 It is actually an upgrade over the splinter cell series. The same open area action stealth characteristics are carried over here, too but with a slightly different touch. You can also play in co-op mode with your friends, and they can help you complete missions. This game will provide you with an interactive and stealth-action gaming experience. Depending on your choice, you can either ram your way into the target or plan and silently go. The choice is yours, but there are some explosive options, including helicopter riding, bungee cables, etc, all of which you can use too.
Conclusion
GTA 5 remains top of the list in open-world action-adventure games, but other compelling Twitch streaming games are also available. Check which game suits better with your target audience and accordingly play and stream them.