iPhones are devices that have a reputation for a much longer software support period. For instance, the iPhone 6s is still getting the iOS 15.3 update despite launching more than 7 years ago. Unlike Android phones, iPhones are made by a single company and hence they have full control over both hardware and software both.
Why Buy New iPhones Wholesale?
You might wish to buy an iPhone from a retail store at full price, but if you want to start an iPhone reselling business then that's probably not the way to start. You see there are millions of iPhones being sold by Apple and some of them are exchanged or traded in as the year moves on. So some companies buy them and get them certified and then sell them at a discount too. If you are buying wholesale iPhones then you will get even more discounts.
Here are some important things to know before purchasing wholesale iPhones:
1. Genuinity
Although some sellers might be upfront about it and say that the iPhones sold by them lack a box or a valid bill but may verify the IMEI number. But some shady sellers are reluctant to do that. So what you can do is ask for a valid bill and an original box with all the accessories. While Apple might not provide you a warranty for the device if it's more than one year old, if you have a valid iPhone with a bill then at least they will repair it. Otherwise, they won't touch the device. So always insist on proof of previous sales and purchases of the wholesale iPhone you will buy.
2. Cross-Verify Serial Numbers
You can easily find the serial number of your respective iPhone by going into the phone's general settings and then going about the phone. Or if you want you can also find the phone's serial number in its box too. Also if you have the original bill from the Apple store then the serial number will be written there too. Once you have the serial number then all you have to do is check it against Apple's database.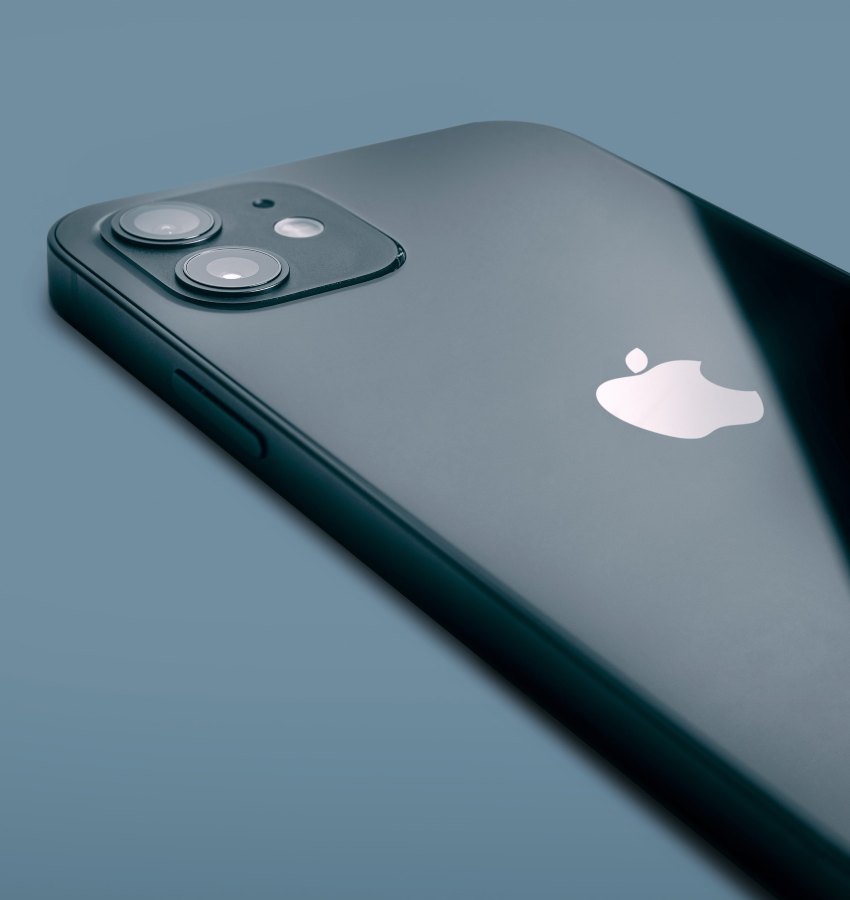 3. Face ID
Whenever you are buying an iPhone you must check whether any repairs or screen replacement specifically was done with it. This is important because if there was a screen replacement done then the face ID recognition algorithm needs to be calibrated accordingly. If the calibration is not done then the device will not recognize your face and hence the face ID system will not work. Also if the battery was replaced then you will need to check in the settings and then the battery and then the battery status indicator. If the indicator cannot fetch data then it means that the battery is not Apple-authorized and is duplicate.
4. Hardware Test
Sometimes the speakers, touch response, or any other hardware like the camera, etc might not be working to the best of their abilities. So what you should do is check the speakers by playing some hi-res music and maybe also play an HDR video too. You see Apple's display supports HDR content playback but if your device maybe for some reason can't play the content then it might be faulty or it might be a bug in the app. Whatever be the reason, ask the seller or visit an Apple-authorized service center for more information on this.
5. Wireless Charging
The wireless charging coil inside the back cover of the iPhone might sometimes malfunction so if you have a Qi-compatible charging pad or a case then check and see if the ? iPhone is charging or not. Some older iPhones do not support wireless charging but newer ones do. Go here for more information about this.
6. Applecare
Applecare can also be bought even after you have purchased an iPhone. Go here and check to see if the iPhone bought you is eligible for purchasing an Applecare plan or not. If you still have the option to purchase one then go ahead and do that. A lot of money can be saved if you are purchasing an iPhone and it gets damaged and you have an Applecare plan.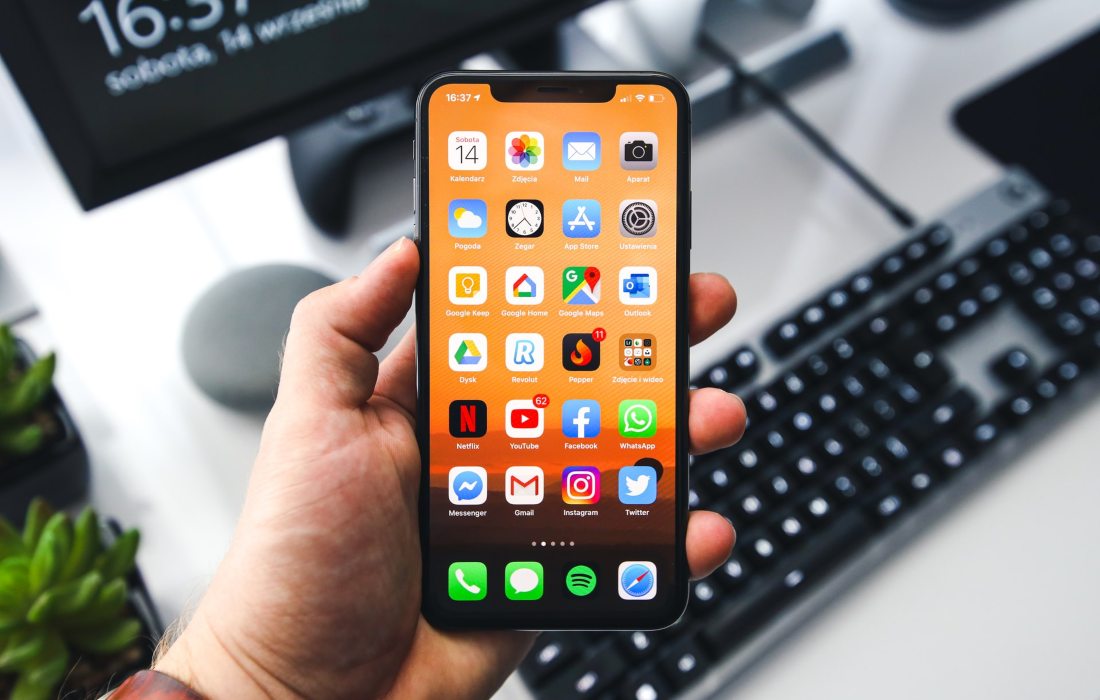 7. Lightning Port
It is the most important port in the entire iPhone for if it is malfunctioning then the phone cannot be even charged and hence you will have to mandatorily stop using the iPhone until the service center guys solve this issue. Also since Apple stopped providing chargers inside the iPhone so you will have to buy an 18W fast charger by spending another $30 and then plug in the lightning to USB-c cable and check if the port is working or not.
Conclusion
The iPhones wholesale business is a lucrative business but there are certain things that you will be needing to look out for then the rest will be fine.