Multiplayer games may range from you and a friend sitting on the couch staring gazing at the same screen to hundreds of players fighting for the top spot on a massive battlefield. If you have an Xbox and an Xbox Game Pass membership, you can have access to many amazing best multiplayer Xbox One games to enjoy.
7 Best Multiplayer Xbox One Games on Game Pass
We've compiled a list of the best Xbox One multiplayer games that you can enjoy with your friends and family members at the comfort of your couch. Let's look at some of the top best multiplayer Xbox One games:
1. Remnant: From the Ashes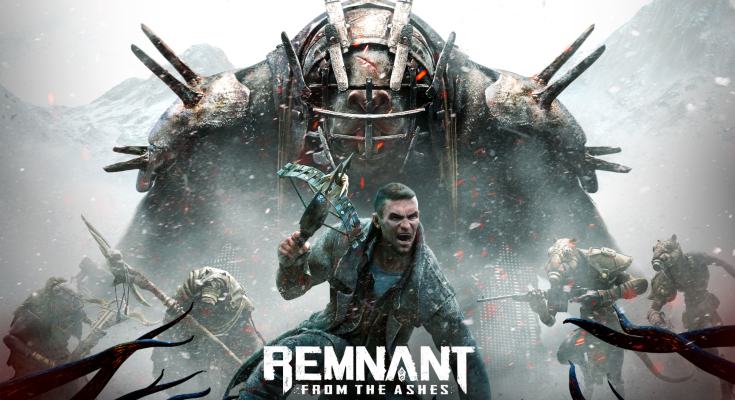 Remnant: From the Ashes is the best multiplayer video game for you if you enjoy tough-as-nails fighting through abandoned towns and underground tunnels. Up to three players can band together to try to withstand the planet's Root infestation. The Root is a hideous, deformed, wood-like monster that attacks you with various close-range and long-range assaults.
2. Mortal Kombat 11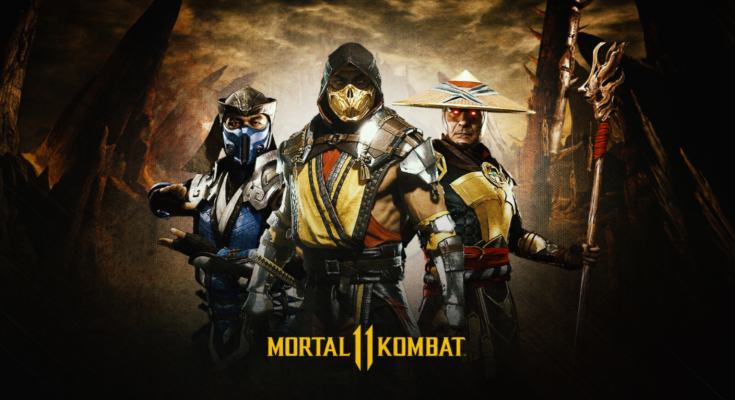 With its famous history of upholding the Mortal Kombat series' heritage, no developer does it better than NetherRealm Studios. Mortal Kombat 11 is now available on Xbox Game Pass, which is excellent news for fans of stressful bouts and the fighting game genre.
3. Among Us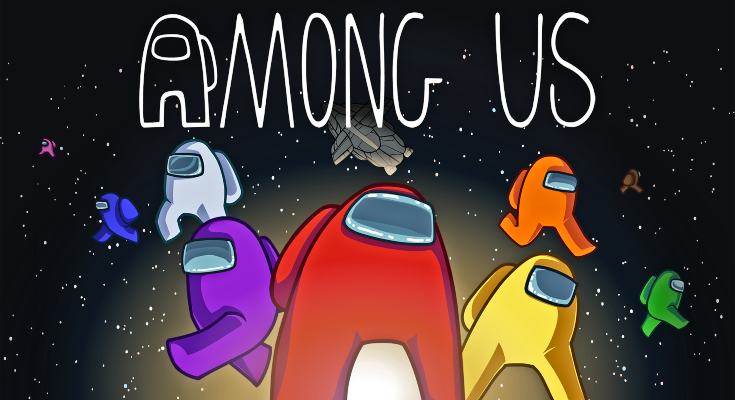 Among Us, the world's most popular multiplayer video game is now available on Xbox Game Pass, which is a valuable addition to the Game Pass collection. The transition to consoles is now complete with the addition of controller controls. It's your mission as a crewmate to remain alive, do duties, and figure out who the impostors are. If you're an impostor, you'll have to destroy all of your crewmates, either murdering them in the halls or spreading division among their ranks so that they can kill innocent people for you.
4. Halo Infinite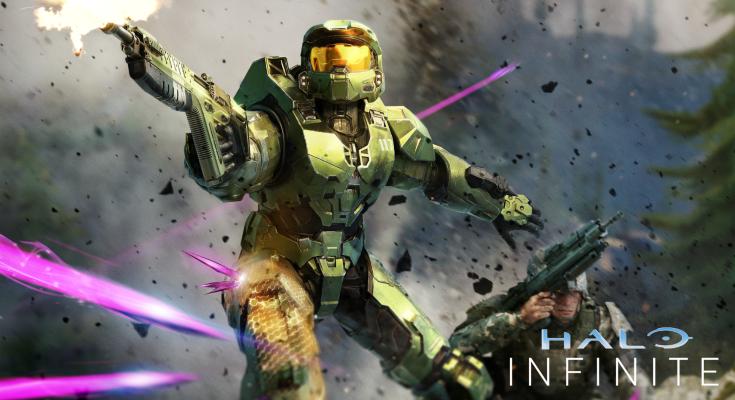 Halo is the comeback to capture the gaming market to claim its multiplayer crown for gamers with Halo Infinite. Halo Infinite strikes the right mix between the interests and needs of both casual and competitive gamers. Technically, the game runs as smoothly as the crucial contemporary pillar of the FPS genre demands.
5. It Takes Two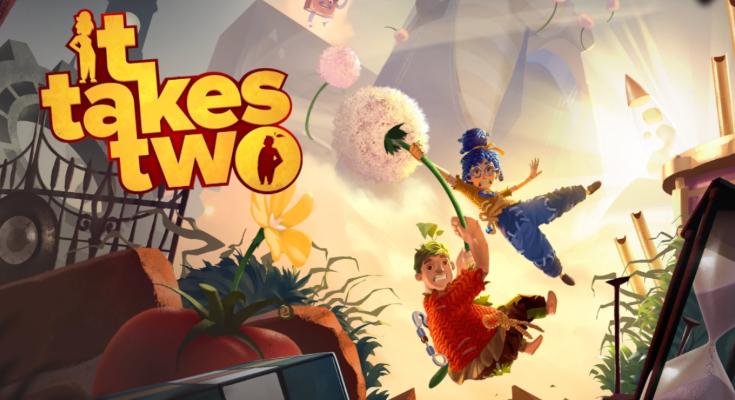 It's another one of the best Xbox multiplayer games popular among gamers. The game puts each player as one side of a shattered marriage with a child trapped in the midst – in a nutshell, the child sheds magical tears that transform her parents into bite-sized wooden and clay toys. When it comes to offering players co-op moments, the game is brilliant, and the entire game can be played online or on the couch.
6. Back 4 Blood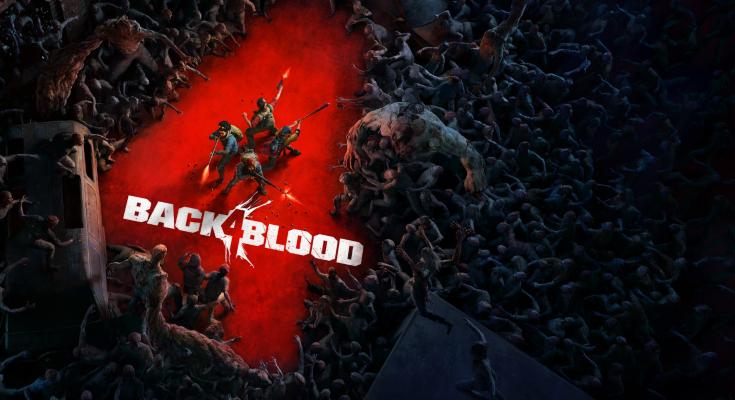 Back 4 Blood is the spiritual inheritor to Left 4 Dead. It's a wonderfully aware setup: you and three further companions (plus bots as filler, if required) must make it possible to survive from point A to B. Unfortunately, the trip is infested with a terrible horde of zombies waiting to rip you off your every limb.
A card system that allows you to accumulate perks and upgrades throughout each game ensures that no two runs are alike. The difficult choices would provide a challenging experience for lovers of zombie-horde games.
7. Surgeon Simulator 2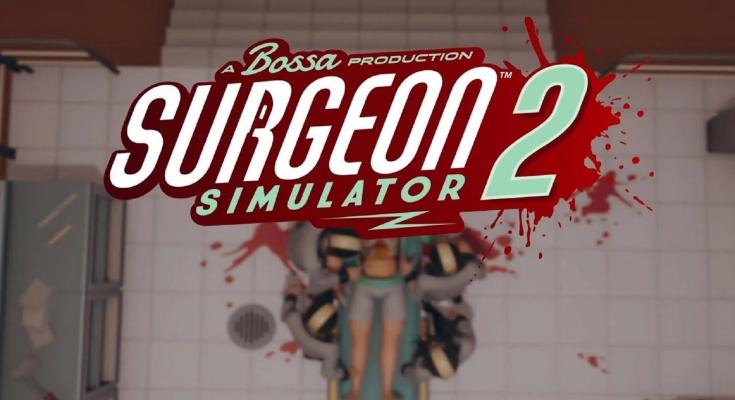 Surgeon Simulator 2 is an excellent illustration of how fun multiplayer experiences don't have to be restricted to competitive FPS games. Instead of accumulating up kills, players must band together to preserve life. On the other hand, surgery is neither a joke nor a laughing matter due to questionable physics and comically awful controls.
If you want to conduct a surgery successfully, you'll need to collaborate with your colleague surgeons while you all fumble for instruments and knock off limbs.
Conclusion
Microsoft's Xbox Game Pass is a video game subscription service. Xbox Game Pass is available on Xbox Series X/S and Xbox One consoles and Android, iOS, and iPadOS devices through Xbox Cloud Gaming, while PC Game Pass is available on Windows 11 and Windows 10 desktops with Xbox Cloud Gaming support.