Sometimes you just want to unwind by playing a cool computer game. Unfortunately, not all of us are blessed enough to have high-quality gaming systems at our disposal, so we have to make do with what we have. The fact that you don't own a computer with the best graphic card or highest ROM doesn't have to affect your gaming habit.
We're here to help you choose among some of the best low-end PC games you can play on any computer, no matter how old it is.
World of Warships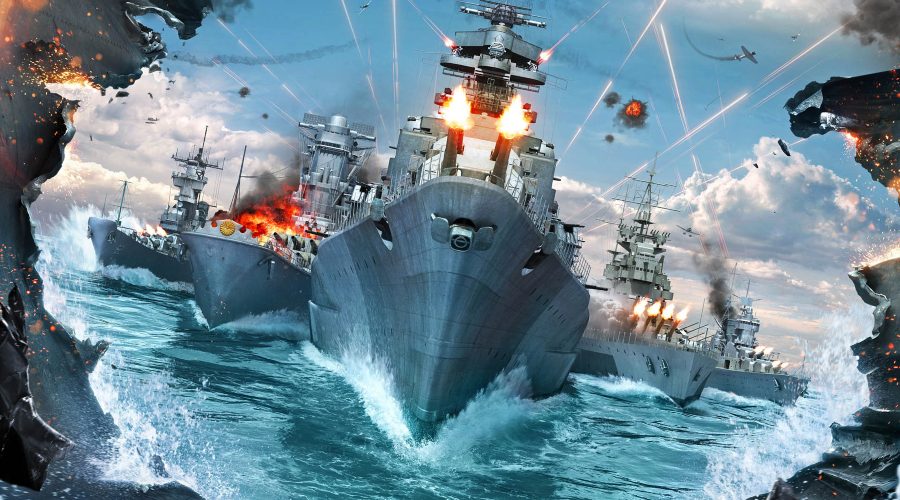 Epic naval battles that occurred before World War II are the focus of this exciting game. World of Warships is a PC multiplayer game that is free to play and can be downloaded from the Steam store. In the game, you take the helm of a navy and engage in naval combat.
You may play as part of a country or as an independent commander, and you can play alone or with other people online. You will encounter several different types of challenges throughout the game.
The game's ship models are based on real-life vessels and include cruisers, destroyers, and battleships. There are more than a hundred distinct ships to discover, each with its unique advantages and disadvantages.
The action-packed gameplay has much to offer, even to seasoned players. If you want to win battles, you need to learn the ins and outs of the technology, strategy, and tactics involved. Before engaging in battle, you may improve your ship's appearance and performance with new upgrades.
Mount & Blade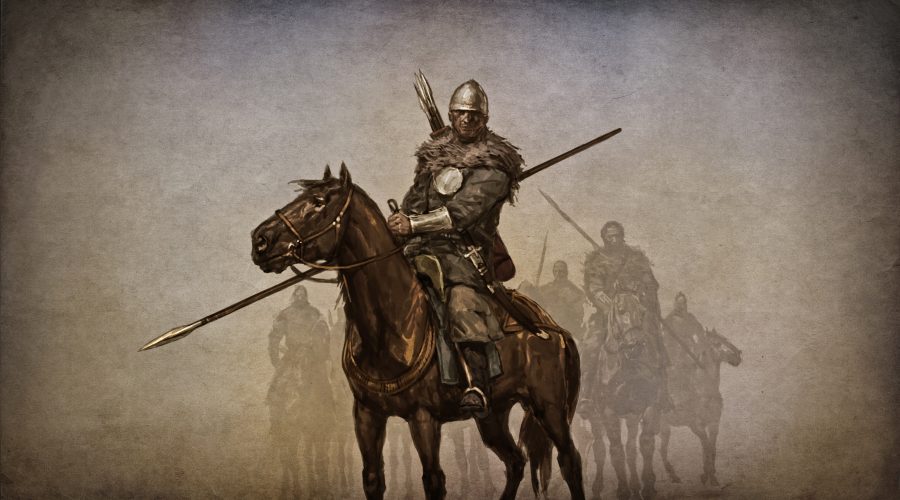 When it comes to action games inspired by the middle ages, Mount & Blade is in a league of its own. You may recall hearing about Bannerlord, the newest installment in the series, which has been in the works for quite some time. Warband is the first one in the series, and even in 2022, it's a fantastic game for low-end computers. Additionally, its community is still active, which is a plus for gamers.
Euro Truck Simulator 2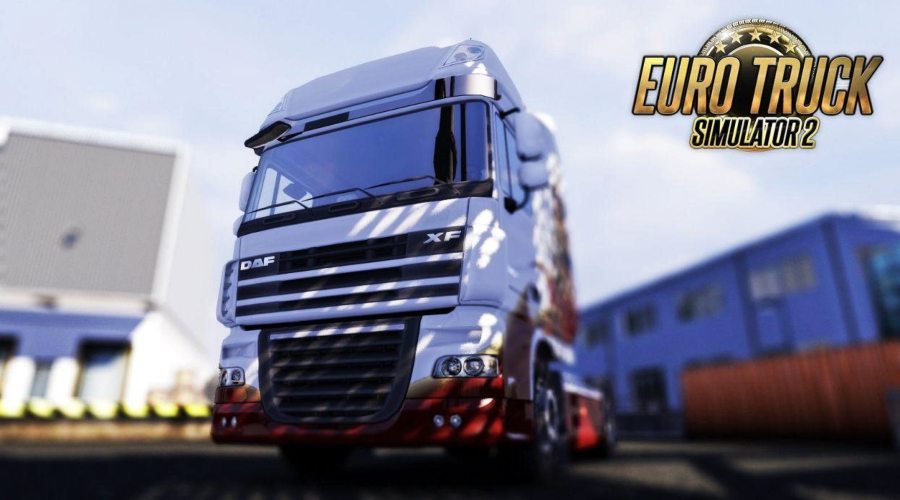 One of the best simulator games is definitely Euro Truck Simulator 2, often known as ETS 2. Even though it was out in 2012, this driving game still provides a fun and challenging experience. You can also play this game in multiplayer mode!
Minecraft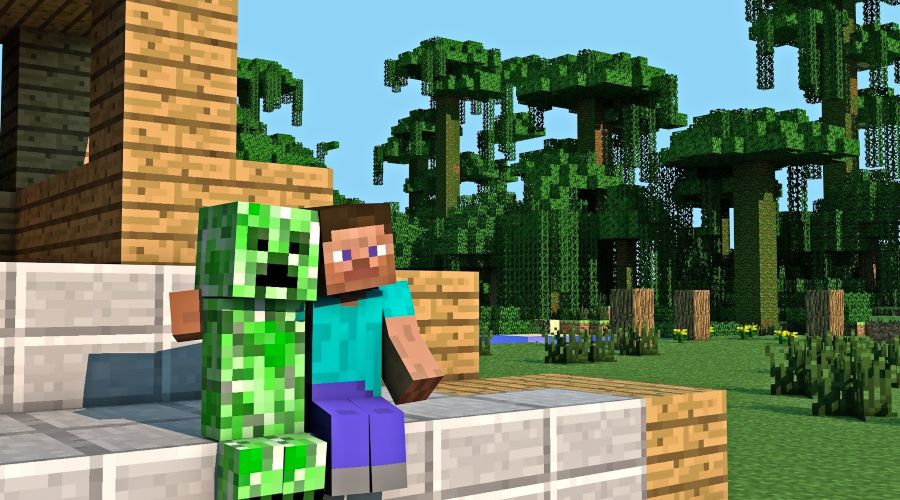 Minecraft is one of the most downloaded cross-platform games due to its low system requirements. Those with an older Intel CPU should have no trouble playing the game.
Playing Minecraft is like playing in a virtual sandbox. The game doesn't need you to stick to any particular plot or have any predetermined objectives. Players have many ways to spend their time, such as exploring the world, getting materials, making things, and building structures. Gameplay may be experienced either alone or with others. Players may also share their own custom content, such as maps and mods, with the community.
In Minecraft, players can choose from a number of game modes, such as creative, survival, and adventure. There are three distinct game modes: adventure mode, in which players may design their own worlds; survival mode, in which players must mine materials to manufacture tools and weapons; and creative mode, in which players have limitless resources to build anything they want.
Don't Starve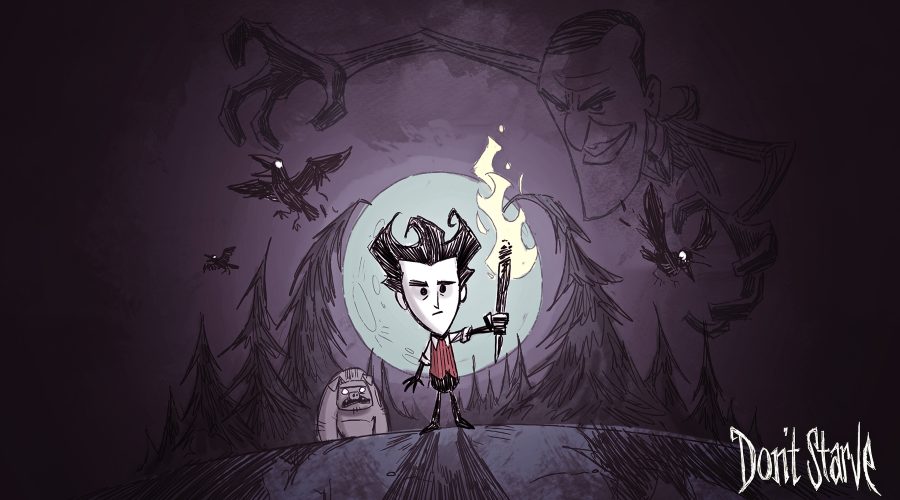 Put your survival skills to the test in a Tim Burton–esque paper world where everything is out to get you, and nothing makes sense. You are at the very bottom of the food chain in the Don't Starve universe.
Find a safe haven and equip yourself with survival gear to see how long you can stay alive. Whenever you start to feel secure, something unexpected happens that has a chance of ending your life. When death finally comes, you'll have to start again, but maybe you'll have learned more about this strange, unfamiliar world.
Stardew Valley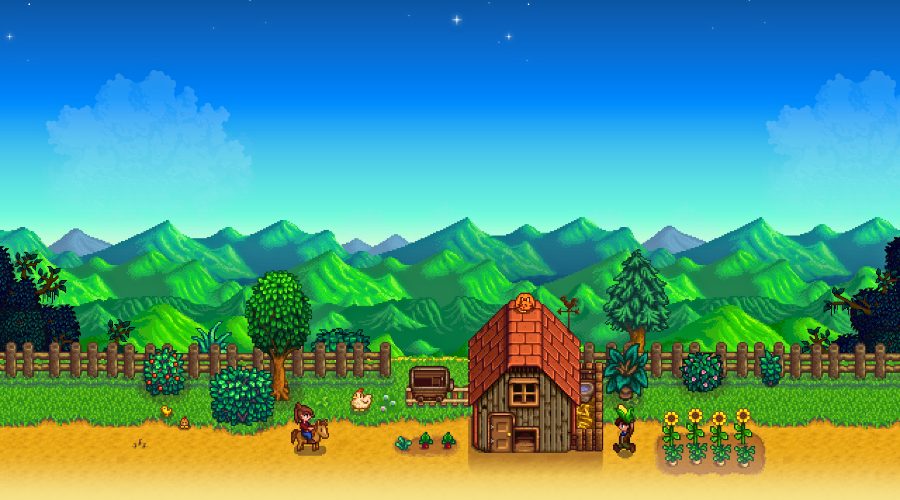 Learn to fish like a pro, make friends with the locals, and tend to your crops in this charming simulation of rural life. Stardew Valley's appeal extends well beyond its core activities of weeding and planting.
Maybe you'll go into mining and spend the majority of your time down there hunting monsters. Or you could simply be a huge flirt and offer to marry everyone in town. This low-spec game is a great pastime!