YouTube is the most popular video hosting in the world. Its audience is more than 22 billion people worldwide. Not surprisingly, the site is becoming attractive for posting information about products and services.
However, to succeed in YouTube marketing, you need a working strategy. It will help promote your brand, promote your product, increase your potential customers, and boost traffic.
Why Invest in YouTube Marketing?
Placing a business on one of the most popular Internet platforms can bring a lot of profit. Today, it is not just an entertaining website but a powerful tool to promote and develop business. Many companies create channels and conquer new regions and audiences.
Besides, YouTube is the largest educational platform. They increase the ranking of the company's web resources in Google searches. It means that the number of potential customers is growing.
Another reason to invest money and time in a YouTube channel is advertising. By posting information about the brand, it is possible to attract new customers. Besides, advertising is cheaper than a paid target on Facebook or Instagram.
There can be s a great combination of different promotion methods:
Advertising integrations with influencers and bloggers;
Creation of your promotional videos;
Release of training materials;
Directing ads on the platform, etc.
Having figured out the reasons to consider YouTube as a powerful marketing tool, you should understand its advantages.
Benefits of Promoting on YouTube
Today, the video-sharing platform has become a powerful marketing tool. It is possible to reach a broad audience by optimizing keywords for headlines, activating comments, and diversifying topics. Viewers are interested in:
guides;
product reviews;
question-answer videos, etc.
According to its algorithms, it promotes the video and recommends it to viewers with different interests. It is these algorithms that affect the success of the promotion. Therefore, you need to optimize your content for search to let potential customers find your channel. For this purpose, it is advisable to use special marketing tips.
Brands cannot know in advance who will be able to see the video. Thanks to the right keywords in the title and description (use automatic captions), completely different people find the material. And if the content is well-filmed, they stay on the channel and become new consumers.
You could make a brand recognizable with the help of watermarks on a video series, a logo, or a corporate splash screen. There are a few more benefits of using a YouTube marketing strategy to promote your brand:
Popular videos show up in the first lines of Google searches. It ensures the influence of new clients and attendance.
You can tell about your product in more detail. And, also leave links to the website with your products.
Access from different world parts lets brands introduce users from other countries to their products.
YouTube offers various options for advertising and attracting customers.
A well-designed marketing strategy helps get people's loyalty and expand their reach.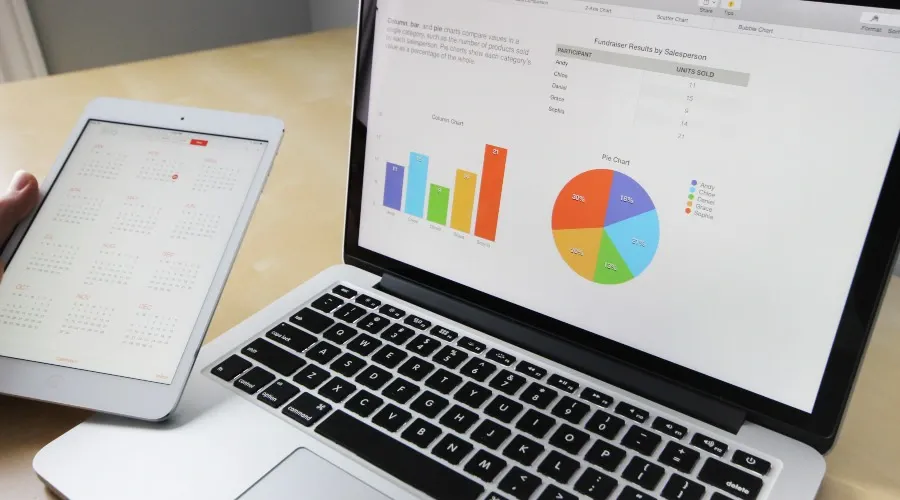 Six Steps to Developing a Marketing Strategy
To customize your content for the target audience, you need to determine what a potential client wants to see. Many fall into a trap, thinking about what their clients might wish instead of finding out their real interests. A working YouTube marketing strategy consists of only six steps.
#1 Setting Up a Channel
To launch a YouTube channel, sign up for a corporate brand account. You could launch several channels to reach different categories of potential customers. Don't limit your opportunities. It is also vital to include channel and brand information with a short description, useful links to other social networks, and your website with products and services.  Create art for your channel: a recognizable emblem and logo.
#2 Study the Target Viewers
Since personalization plays a key role in the algorithms, companies develop a complete image of their consumer. What is this person? What lifestyle? Why are they watching the video? Only by starting from the real person, it is possible to understand the direction of the content development.
You can prepare materials that catch the audience by looking through hosting statistics and demographics. Conduct analytics of your channel, view comments, and respond to them. The better you know your clients, the more coverage you get.
#3 Develop a Content Plan and Schedule Video Releases
Having understood what your potential viewer is waiting for, make a plan and schedule. So, you will know in advance what topics you need to cover.
Also, add voice-over to videos made with professional equipment. The viewer loves high-quality content, not only in terms of content but also in pictures and sound.
#4 Explore Possible Algorithms
Hosting ranks content according to its algorithms. As part of Google, YouTube uses the same SEO method, and only it's more personalized. Hosting focuses not only on the rating and keywords but also selects content based on the user's viewing history. Therefore, it is crucial to apply specific optimization tools like Google and the features of a particular potential viewer.
Research clickable keywords (Google Keyword Planner will help you), use them in titles, descriptions, and tags, and create recognizable clips. Use timestamps to break your guide into chapters and put it into a detailed description and links to your online store and social network accounts.
Viewers decide whether to watch your video from the title but also by the image. Thus, using emblems, logos, and other brand elements is advisable. The picture must be clear and correspond to the 16:9 format with a size of 1280×720 pixels.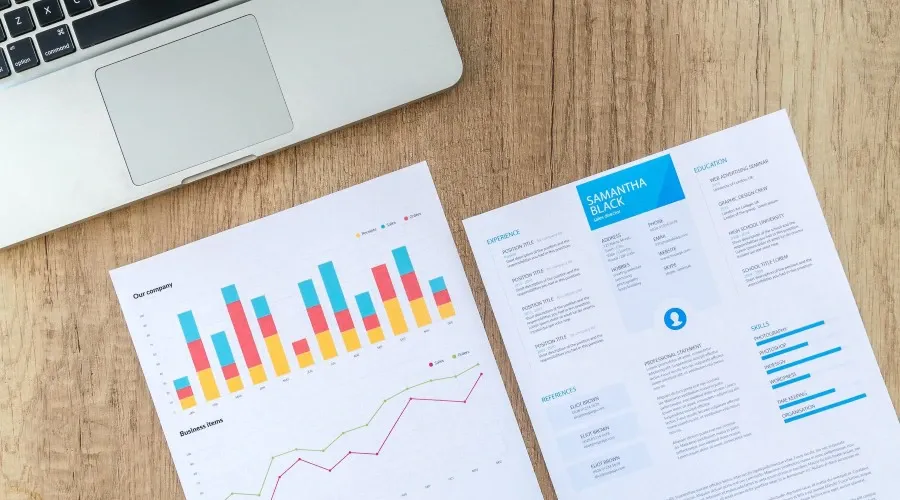 Do not forget about a call to action: ask people to comment, subscribe, and repost your videos. Any activity in the account contributes to its promotion. If you try to make your video viral, people will find your channel themselves.
#5 Launch Advertising and Find Influencers
Ads on YouTube are one of the main tools for brands. Companies either post their 5-second skippable clips or enter into advertising agreements. According to the hosting data, the average income of bloggers is between $10,000 and $100,000 per year.
And surveys show that about 70% of buyers purchased products or services on the advice of their favorite blogger. Advertising integrations with bloggers of a similar sphere help companies increase interest in the brand and expand the audience.
#6 Analyze the First Results
Finally, after developing a marketing strategy, conduct monthly analytics and statistics for your channel. The resulting plan should work and bring benefits. Check the data by the quantity of:
views;
subscribers;
rating in the top;
click-through rate;
duration of watching, etc.
The YouTube Analytics resource itself provides all this data. The more you know about the audience and its needs, the more active and easier it will be to promote your brand and business.