You're in the middle of an important project, your fingers flying across the keyboard when suddenly, your computer freezes. The screen goes blank, leaving you staring at an abyss of frustration. We've all been there – those annoying moments when technology seems to conspire against us. Delaying or ignoring computer repairs can aggravate the issues, potentially leading to irreversible damage and extended downtime.
In this guide, you'll discover actionable advice for overcoming the most common tech troubles and glitches. From troubleshooting techniques to seeking support from online communities and exploring professional Washington DC computer repair services, you will gain the knowledge and tools necessary to fix your device and return to work.
Troubleshooting Your Computer Issues
Before requesting professional help, it's useful to identify the different types of computer issues:
Slow Performance
When your computer resembles a snail on a stroll, the causes can range from bloated software to inadequate hardware resources. The first steps to restore the speed of your device include cleaning your hard drive, optimizing startup applications, and managing resource-hungry programs.
Software Glitches
Crashes and error messages are usually the result of defective programs. Common fixes include updating the software, reinstalling complex applications, and investigating compatibility conflicts.
Hardware Malfunctions
Even the best hardware can succumb to the occasional malfunction. Failing hard drives and overheating processors represent issues encountered by many people. Hardware failings can lead to data loss, system crashes, and performance degradation. Therefore, it's essential to address hardware issues promptly to minimize the impact on your machine.
Connectivity Problems
Last but not least, Wi-Fi and network errors are also problems that can cause you a headache. Network interference or router issues can cause connectivity problems to occur. One way to establish a faster connection is resetting your router or optimizing the Wi-Fi settings. If doing that didn't fix the problem, you should call your ISP. Remember that any technical issue can be resolved with enough understanding and determination.
Seeking Community Support: Forums and Discord Groups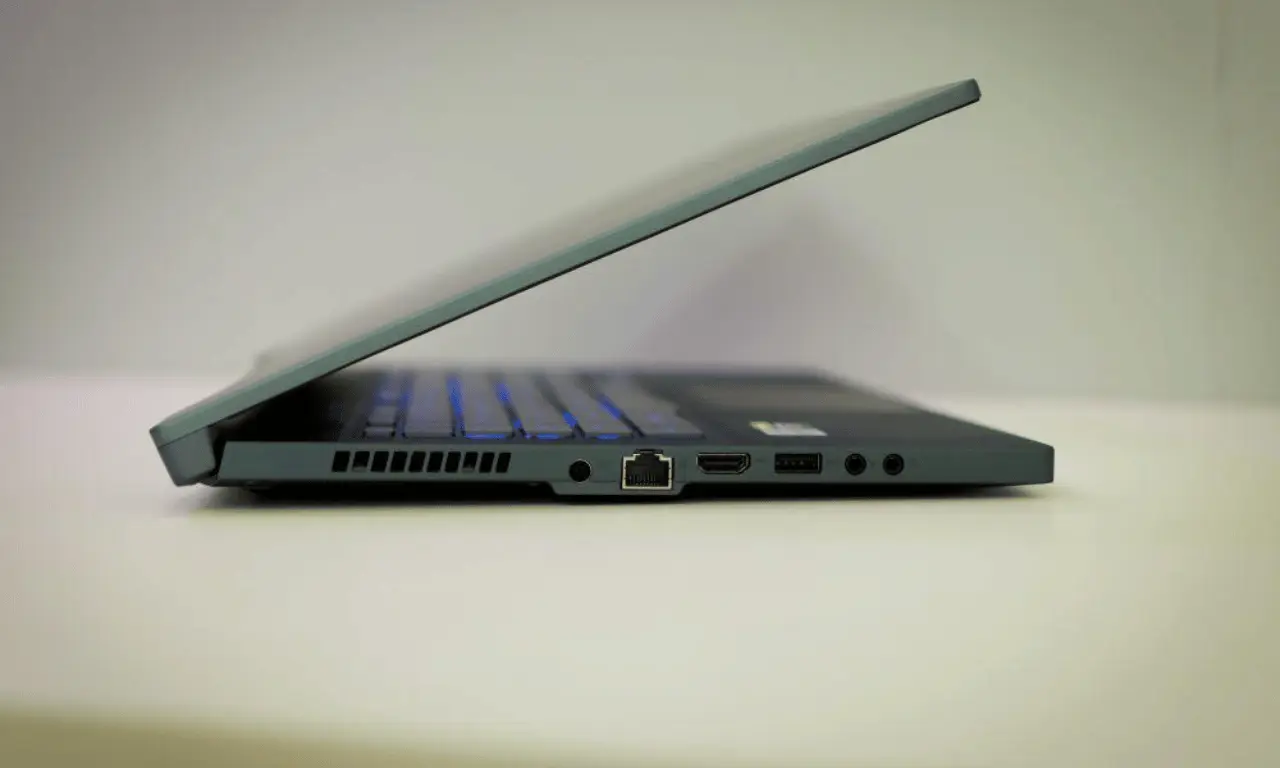 Online communities bring together individuals with similar interests to exchange ideas and personal experiences. There are online communities for everything, including troubleshooting tech issues. For example, if you search for tech-repair discord groups, you can find numerous hubs where computer enthusiasts gather to help those in need with advice. The benefits of joining online forums include the following:
Collective Wisdom
From seasoned professionals who fix computers daily to eager people who face similar problems to yours, everyone's happy to share their expertise and help you come up with a solution.
Quick Response
Time is of the essence in our fast-paced digital age. Need a quick solution to an urgent problem? Within the blink of an eye, fellow community members rally to your aid. However, it's best not to take the first answer you receive for granted but to wait for guidance and a second opinion.
Effective Participation
Users must agree to some terms and conditions to join an online group or forum. These rules maximize the chances of receiving targeted responses that cut through the noise, leading you directly to the answers you seek. To properly formulate a question, you should be clear, concise, and specific, providing relevant details and context.
Professional Washington DC Computer Repair Services
While you can troubleshoot (or at least close-guess) your issues using online resources, the fix can only come from a tech repair specialist. Washington DC computer repair companies possess the tools, know-how, and years of experience to navigate the treacherous waters of your computer troubles.
The numerous computer repair firms only hire the best specialists, those truly passionate about tech. Choosing a local service provider is like having a trusted ally by your side, offering you the following benefits:
Accessibility
Whether you require on-site assistance or prefer a drop-off repair, having a repair center nearby ensures that help is just a stone's throw away—no need to ship your device or face long wait times when the solution lies within reach. If computer parts need to be replaced, the center can get them in the fastest time possible.
Knowledge of Local Infrastructure
Each region has its unique technology landscape. Computer repair companies in Washington know the city's infrastructure, from the best internet providers to hardware compatibility with local systems. Their familiarity with identifying and resolving computer issues will save you valuable time and effort.
Expertise and Certifications
Expertise and certifications are the badges of honor that instill confidence. Look for service providers with a team of qualified professionals with industry-recognized certifications. These certifications validate their technical competence and assure you that your computer will be in capable hands.
Service Guarantee and Support
A reputable computer repair service provider stands by its work and offers assurances through warranties and post-repair assistance. A solid warranty ensures you have a safety net to fall back on in case of any hiccups post-repair. Additionally, timely aid can make all the difference in your journey to a fully restored computer.
Conclusion
Your journey to conquer computer problems begins with one step: troubleshooting. As you finish reading this article, take a moment to analyze the specific tech difficulties you encounter. Troubleshooting is not just the process that helps you resolve problems. It's a valuable skill you can apply in any situation. With your newfound confidence and determination, the digital realm will pose no hardship to you.
When dealing with computer issues, remember to implement troubleshooting techniques and leverage the power of online communities. And when complexity demands it, request the help of a professional computer repair service provider armed with the knowledge to assist you in conquering your tech troubles once and for all.