No doubt, PUBG Mobile has become one of the most popular battlegrounds shooting multiplayer after gaining a huge active players base from all over the world. For now, we are having the PUBG Mobile/BGMI C2S6 M12 Royal Pass completing its duration with some good success. We have seen a few amazing RP rewards in this month 12 such as attractive gun skins, an awesome 50 RP mythic outfit,s, and many other items. But, there are only a few weeks left for the completion of this Royal Pass and now the fans are looking to get some sort of information regarding the next season RP. Finally, your wait is over and you are at the right place. This article brings all the information about PUBG Mobile/BGMI C3S7 M13 Royal Pass & Tier rewards, release date, and all leaks we have gathered so far.
For the past few seasons, we don't have to wait for a day to get the new PUBG Royal Pass after the conclusion of the previous one. This was the case before the PUBG Mobile cycles when the RP got locked for a complete day and then we saw the new RP rewards. Now, the new Royal Pass month immediately starts after the previous one ends. If talking about the leaks, the upcoming PUBG season will not disappoint us in terms of rewards. We will get some fantastic and appealing tier and RP rewards which we are going to tell you in the below section.
PUBG Mobile/BGMI C3S7 M13 Release Date
It's not hard to know about the release date of the next PUBG Mobile/BGMI C3S7 M13 season. You can easily estimate it from the game itself. To do so, launch your game and move into the RP section of the game. You can the developers have mentioned the starting and ending dates of the current ongoing RP. According to this information, the PUBG Mobile/ BGMI M12 Royal Pass will end on 18 July 2022.
It means 19th July is the PUBG Mobile/BGMI C3S7 M13 release date and it will be our first day of playing with the new season's experience, features, and rewards. After all, it's a human-developed application and we may have a delay due to some unexpected reasons. But it has not happened in the history of this game so far and we had seen all-new seasons and RPs released on their specific dates. We are hoping this time will also be the same case. The expected date for the new PUBG Mobile 2.1 update is 13 July 2022. But before that, the PUBG Corporation has already launched the PUBG 2.1 beta update for testing purposes. You can install and play it to check out the new features of the next coming update.
Read also: How to Get M416 Glacier Skin for Free
PUBG Mobile/BGMI C3S7 Tier Rewards
Before we talk about the PUBG M13 RP rewards, let's first have a look at the tier rewards which we will get in the upcoming season. We can't ignore this section because some awesome items and skins are coming in the next PUBG Mobile/BGMI C3S7 tier rewards. Here are the details:
C3S7 Gold Tier Reward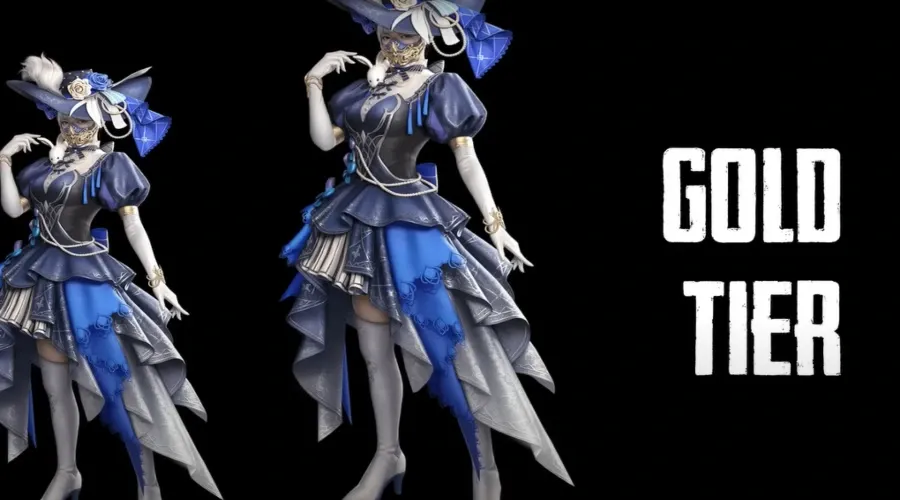 A good for the PUBG lovers, we will get this awesome outfit by just reaching the Gold tier. Almost every player can easily reach this tier without any trouble. So, this will be a great opportunity for everyone to grab this fantastic set and I think we don't have seen such an amazing outfit in the tier rewards during the whole PUBG period.
Platinum C3S7 Tier Reward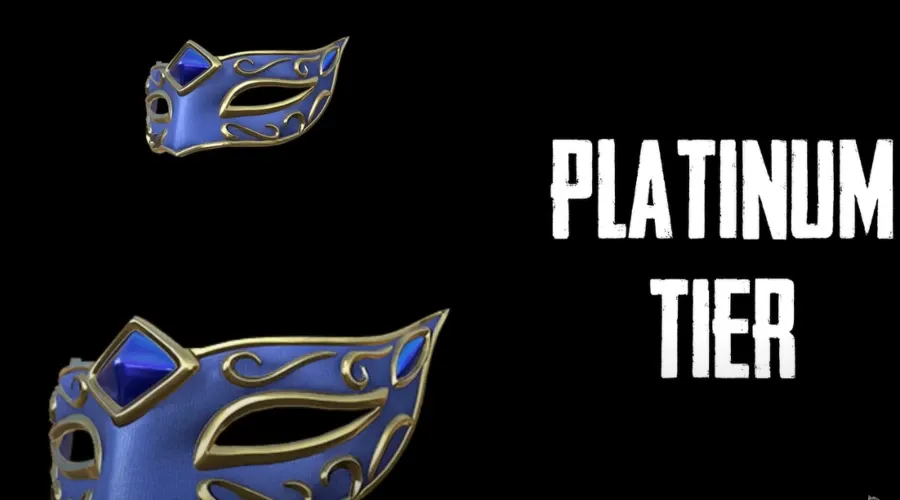 This is the eyes mask for the above-mentioned outfit and looks exactly matches the suit. We will get this item on the Platinum tier in PUBG Cycle 3 Season 7.
Diamond Tier Reward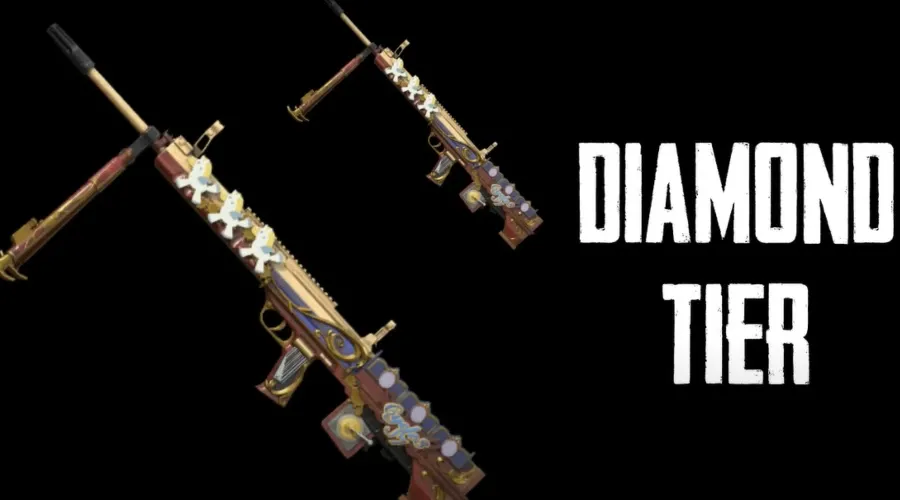 At Diamond, there is a QBU gun skin which you will obtain after reaching and playing 5 matches in the Diamond tier. Usually, this gun is very rare to use because players don't like it very much and it is only used until they don't find any of their favorite guns.
PUBG/BGMI C3S7 Ace Tier Reward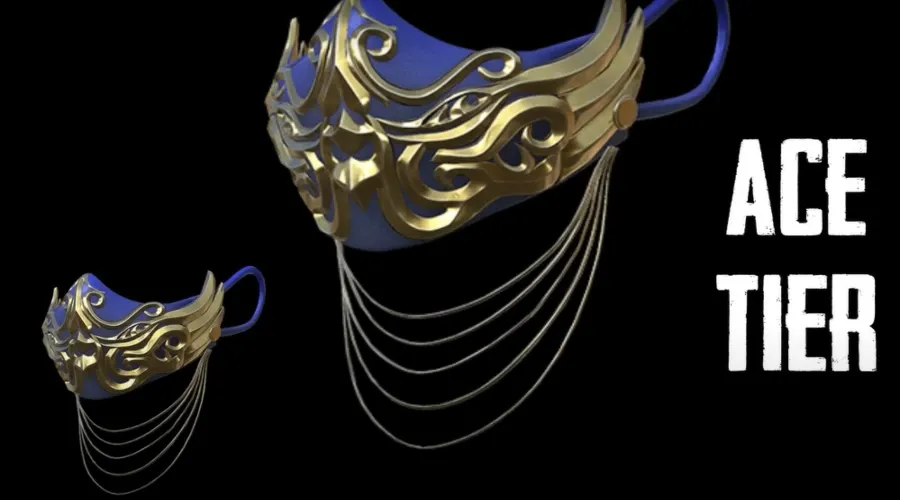 Same as previously, we will get a face mask on the Ace tier in the new season as well. It is looking beautiful with a blue and gold color combination and has contrast with the Gold tier outfit.
Ace Master Reward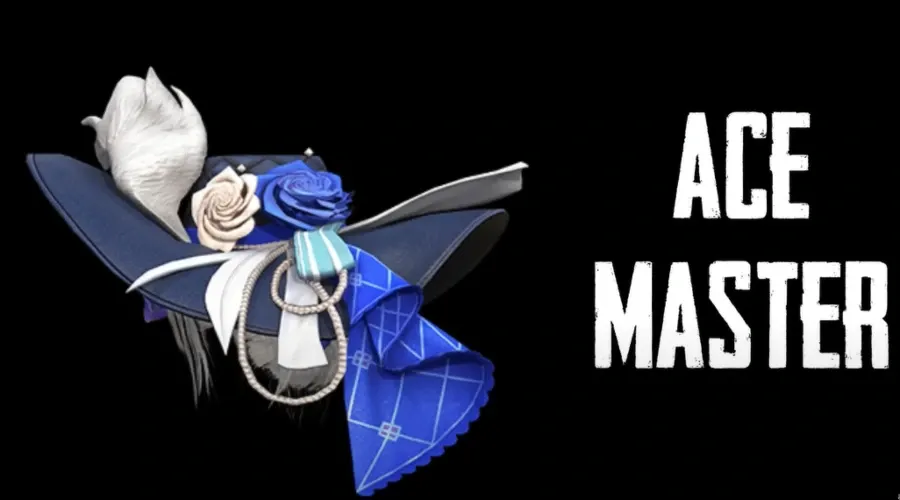 If you are good enough in the game and can able to reach the Ace Master, then you will have this stylish white and blue color headgear. If you have this gear on the head along with the outfit, it will be a perfectly stylish look. So, be ready to do some good gameplay to reach the Ace Master and collect this free item
Ace Dominator C3S7 Tier Rewards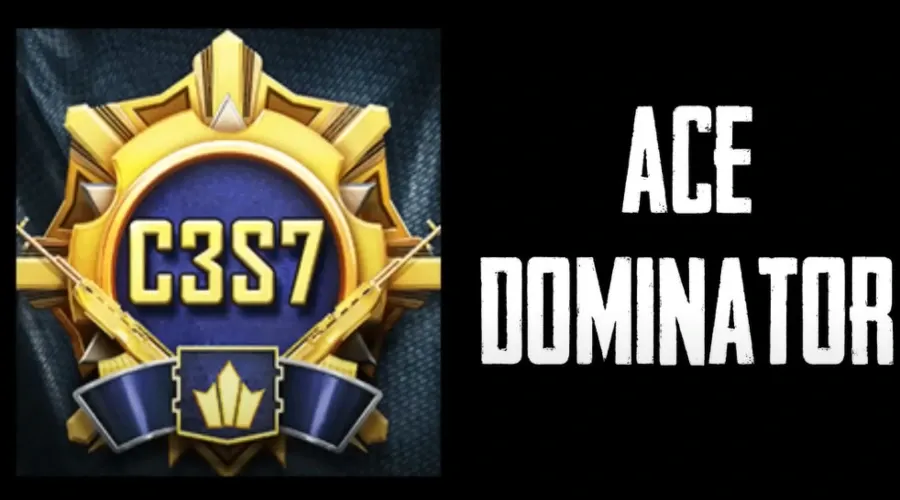 Here is the Ace Dominator avatar, it is the same as the previous ones with just the change of text "C3S7" instead of "C2S6".
PUBG Mobile/BGMI C3S7 Conqueror Frame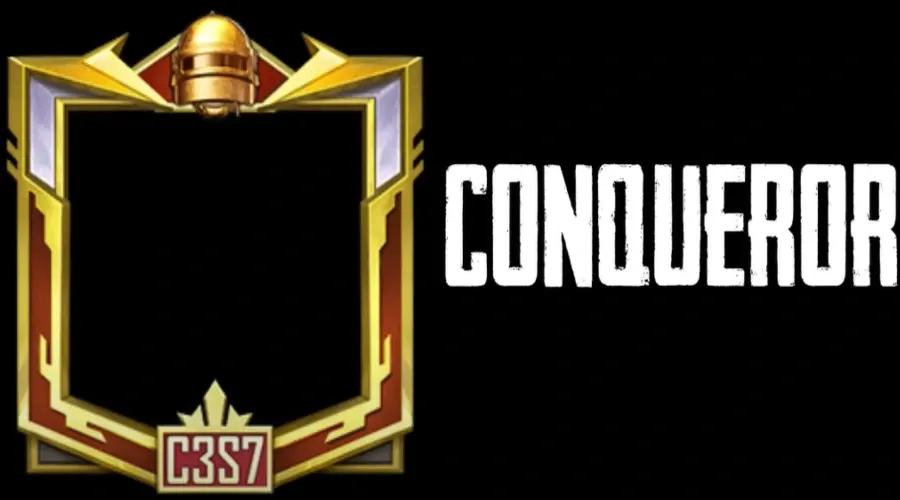 And this is the last PUBG Mobile/BGMI C3S7 tier rewards that every player wishes to get; the Conqueror frame. This frame has its own appeal and glory if set on your profile. Moreover, you even get a Conqueror title to show to everyone.
PUBG Mobile/BGMI C3S7 M13 Royal Pass Rewards and Leaks
If you are looking for the RP rewards of the upcoming season, don't go anywhere. We have collected the first looks of the official PUBG Mobile/BGMI C3S7 M13 Royal Pass rewards and leaks and these are given below. As per the confirmed sources, the Ancient Secret is returning again alongside the ultimate form of the Golden Pharoah mythic set which will be 7-star. For your information, each maxed outfit has its final form at 6-stars. But in the new season, there is one more advanced form is coming for Pharoah and it will be more outstanding than the current outfit.
The following are the PUBG M13 RP rewards which will be able to obtain after purchasing the Royal Pass (Elite Pass for 360 UC and Elite Plus for 960 UC) and completing the RP missions:
At M13 RP level 1: Mecha Sanctum Set + Carnivorous Mini14
At RP level 10: Wild Rave Helmet Skin
At 30 RP level: Corrosive Marsh Finish Plane Skin
At RP level 35: Steam Gear MK47 (Free Reward)
At 40 RP level: Golden Rose M762
At M13 RP level 50: Noctum Terror Set
That is all from our side so far. For now, we only have got these Royal Pass rewards leaks of PUBG/BGMI month 13. But stay with us, we will update this article as soon as we will get the more confirmed information and will also add the images of all these RP rewards after getting in better quality. Stay connected to get more information!