Several smaller updates have been released recently by the Elden Ring's team. It appears that Elden Ring update 1.03.3 will only make a small adjustment to the balance of one of the game's bosses. Let's examine the patch notes in deeper.
Elden Ring Update 1.03.3
This patch is being released to fix a problem that was introduced in 1.03. The previous week's patch addressed a couple of extra issues, but this appears to be a bit minor.
After updating the game, your patch number will be changed as follow:
App Ver. 1.03.2
Regulation Ver. 1.03.3
The most recent patch is intended for all game releases, therefore it can be applied to any of the following:
PS4/PS5, Xbox One, Xbox Series X|S, Steam
What Elden Ring Patch 1.03.3 Fixes?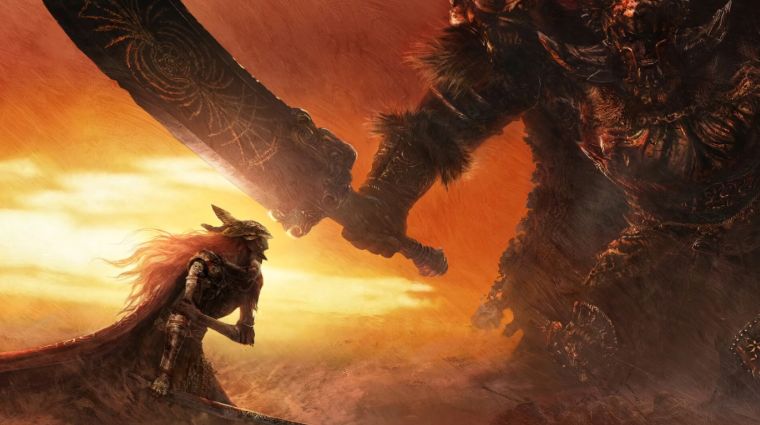 The patch notes inform us that only one balancing adjustment will be made, with the following statement:
Update 1.03 fixed an issue where the strength of certain strikes was accidentally lowered during the boss "Starscourge Radahn" balance adjustment.
As a result of this, he will be much easier to beat now that it's been fixed.