The gaming experience is elevated when you use the best-supporting accessories. There are several aspects of gaming that need your attention. To do better in a particular game, along with skills, you require a quality headset, gaming mouse, gaming keyboard, high-resolution monitor, and a gaming chair.
Is it necessary? These gaming products may not be compulsory, but they improve your overall gaming. For example, a good monitor would be less harmful to your eyes, a quality headset would enhance your hearing in the game, and a gaming mouse and keyboard would allow you to increase accuracy.
Considering all the above, we have mentioned a few of the best gaming accessories of 2022.
Best Gaming Keyboards
Razor Huntsman Mini Keyboard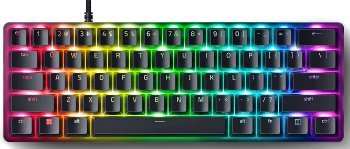 Ideally, you would want a keyboard that leaves enough space on your desk to move the mouse. The razor huntsman mini keyboard is compact, around 60% smaller than other conventional gaming keyboards. Its small size is convenient as your hands fit perfectly for easing navigation.
Redragon K585 DITI One-handed Mechanical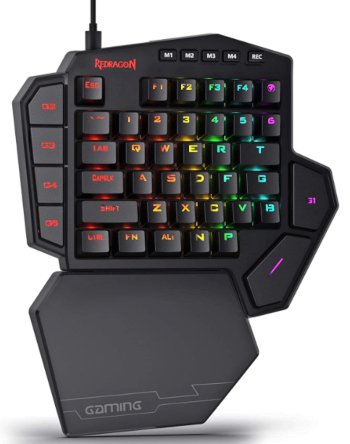 Most games require you to play with a mouse and a keyboard simultaneously. Thus, this one-handed gaming keyboard by Redragon is appropriate. In addition, its high-quality mechanical design and spring-activated switches with removable wrist rest come in handy for long gaming sessions.
Also, its integrated software allows you to make minor adjustments like switching internal lighting. Its mechanics may take some time to get used to, but it's worth the purchase.
Best Gaming Mice
Roccat Kone XP Gaming Mouse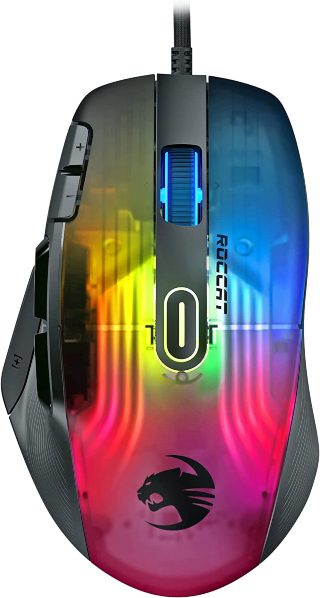 You are likely to get wrist pain after playing for long hours. The standard mouse is not designed for gaming, but the Roccat Kone XP gaming mouse is specifically designed for gaming. This gaming mouse is ergonomically shaped, keeping your wrist comfortable and in the best position.
Logitech Hero RGB gaming mouse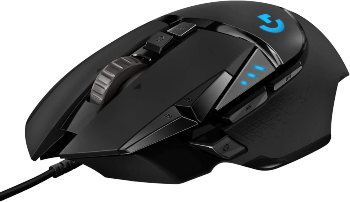 This is arguably the best gaming mouse on the market. It has the most programmable buttons and a mechanical switch button and operates at a 25,600 maximum DPI sensor, giving you high accuracy. The highly customizable lighting is one of its salient features. On the other hand, it's super lightweight and wired, which might repel some gamers. But, overall, a great gaming mouse.
Best Gaming Headsets
Trust GXT 391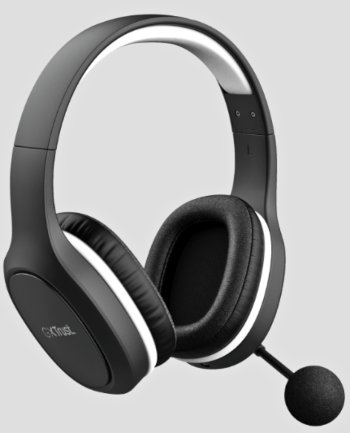 You rarely find aesthetics and quality in gaming accessories. GXT 391 is one of those rare combinations. First, it is sustainable and made from recycled materials. Then its foldable design and rapid connection take this wireless gaming headset one step further.
Turtle Beach Stealth 600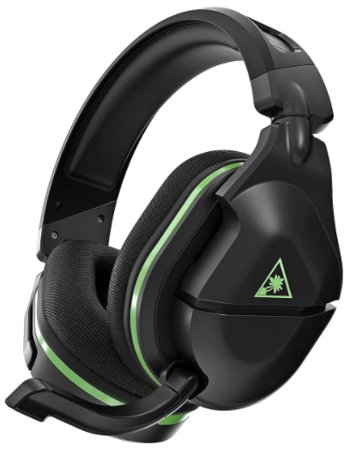 The built quality and the excellent range of colors of this headset make it a gamer's must-have accessory. It can operate for 15 hours on a single charge and features advanced audio drivers and sound quality. However, you may need an adapter to use it for PCs. Its only downside is that it is not compatible with Nintendo Switch.
Best Supportive Gaming Accessories
Razor Mouse Bungee Accessory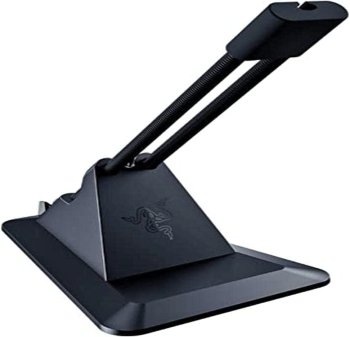 While gaming, the most distracting part is the mouse cable if you are using a wired gaming mouse. It can put you off and cost you a game. The razor mouse bungee accessory has a sleek design that manages the mouse cable brilliantly. It has a weighted support base and anti-rust design, improving the mouse movement.
J S Blue Light Protection Gaming Glasses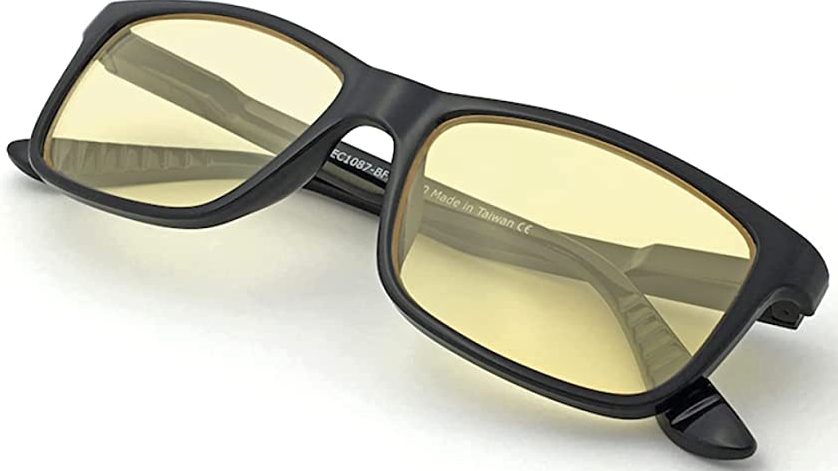 The transmission of blue light from monitors can damage your eyes. This pair of blue light protection glasses block 90% of the blue light.
Conclusion
The extensive hours of any type of gaming, whether it is casino gaming where you play zappit blackjack or any other adventurous game, you need to be in a comfortable position. The gaming accessories and equipment improve the gaming experience and excel your skills.