In today's digital landscape, where businesses heavily rely on cloud computing for their operations, cyber security has become an indispensable aspect of protecting sensitive data and ensuring the integrity of online assets. As organizations increasingly embrace cloud technologies, understanding the intricacies of cyber security in the cloud has become paramount. For aspiring professionals seeking to specialize in this field, such as those pursuing cyber security masters in India, a comprehensive knowledge of cloud-based security measures is crucial.
This article highlights five essential aspects that anyone venturing into cyber security in the cloud should be aware of. This article delves into key considerations that professionals must understand and implement, from the significance of strong authentication mechanisms and robust encryption protocols to the importance of regular monitoring and threat intelligence. Furthermore, it explores the critical role of incident response, and disaster recovery plans in mitigating potential cyber threats and minimizing downtime.
By familiarizing themselves with these five fundamental aspects of cloud-based cyber security, individuals pursuing a cyber security master's degree in India can equip themselves with the necessary expertise to safeguard digital assets, protect privacy, and combat the ever-evolving landscape of cyber threats in cloud environments.
In the end, responsibility for data and transaction security rests with the organization
In cloud computing, where data and transactions are increasingly being stored and processed, organizations are responsible for ensuring the security of their valuable assets. This is particularly crucial in the context of cyber security. Here are a few key points to consider:
Data Protection: Organizations must implement robust security measures to safeguard sensitive data against unauthorized access, breaches, or data loss. Application Security as a Service (ASaaS) provides comprehensive protection for sensitive data, offering organizations the ideal security package.
Risk Assessment: Conducting regular risk assessments helps identify potential vulnerabilities and threats, allowing organizations to take proactive steps to mitigate them.
Compliance and Regulations: Organizations must adhere to relevant data protection and privacy regulations, like GDPR or the Indian Information Technology Sensitive Personal Data or Information Rules or Reasonable Security Practises and Procedures.
Security Architecture: Implementing a well-designed security architecture helps create strong barriers against cyber threats, ensuring the confidentiality, integrity, and availability of data and transactions.
Security Awareness: Regular training and awareness programs for employees help foster a security-conscious culture, ensuring everyone understands their roles and responsibilities in protecting data.
Incident Response: Developing a comprehensive incident response plan enables organizations to swiftly and effectively respond to security incidents, minimizing potential damage and downtime.
Continuous Monitoring: Employing monitoring tools and technologies enables organizations to recognize and address security incidents in real time, enhancing overall security posture.
Collaboration with Cloud Providers: Organizations should work closely with cloud service providers, leveraging their expertise and security offerings to ensure a robust security framework.
The cyber security Master in India program can provide individuals with the knowledge and skills to navigate the complexities of securing data and transactions in cloud environments.
Cloud Vendors Are Working to Increase Cyber Security and Make It Easier for Businesses
Cloud vendors are diligently striving to enhance cybersecurity measures and simplify business processes. Recognizing the critical importance of safeguarding data in the digital age, these vendors have invested heavily in fortifying their cloud infrastructure and services. They implement robust security protocols, leverage advanced encryption techniques, and deploy cutting-edge technologies like machine learning and artificial intelligence to understand and mitigate potential threats.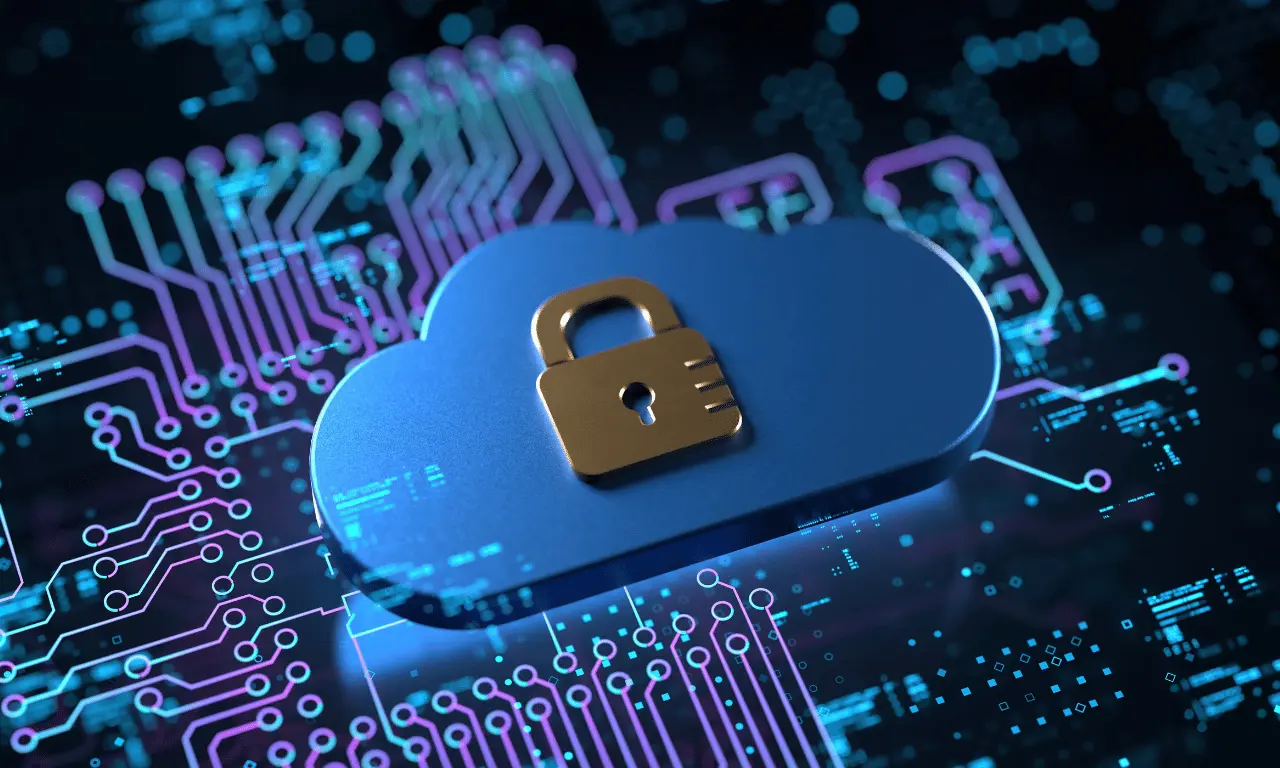 Moreover, cloud vendors collaborate with cybersecurity experts to develop comprehensive solutions that address evolving risks and vulnerabilities. Simultaneously, they are focusing on user-friendly interfaces, intuitive controls, and automated security features to streamline security operations for businesses. By prioritizing cybersecurity and enhancing accessibility, cloud vendors empower organizations to embrace the cloud with confidence and effectively protect their valuable digital assets.
Cloud Computing Could Improve Cyber Security
Cloud computing has the potential to enhance cybersecurity measures significantly. By migrating data and applications to the cloud, organizations can benefit from improved security infrastructure and the expertise cloud service providers offer. These providers invest heavily in robust security systems, employing advanced technologies like encryption, intrusion detection, and threat intelligence. Moreover, they ensure regular updates and patching of security vulnerabilities, reducing the burden on individual organizations to manage and maintain their security infrastructure.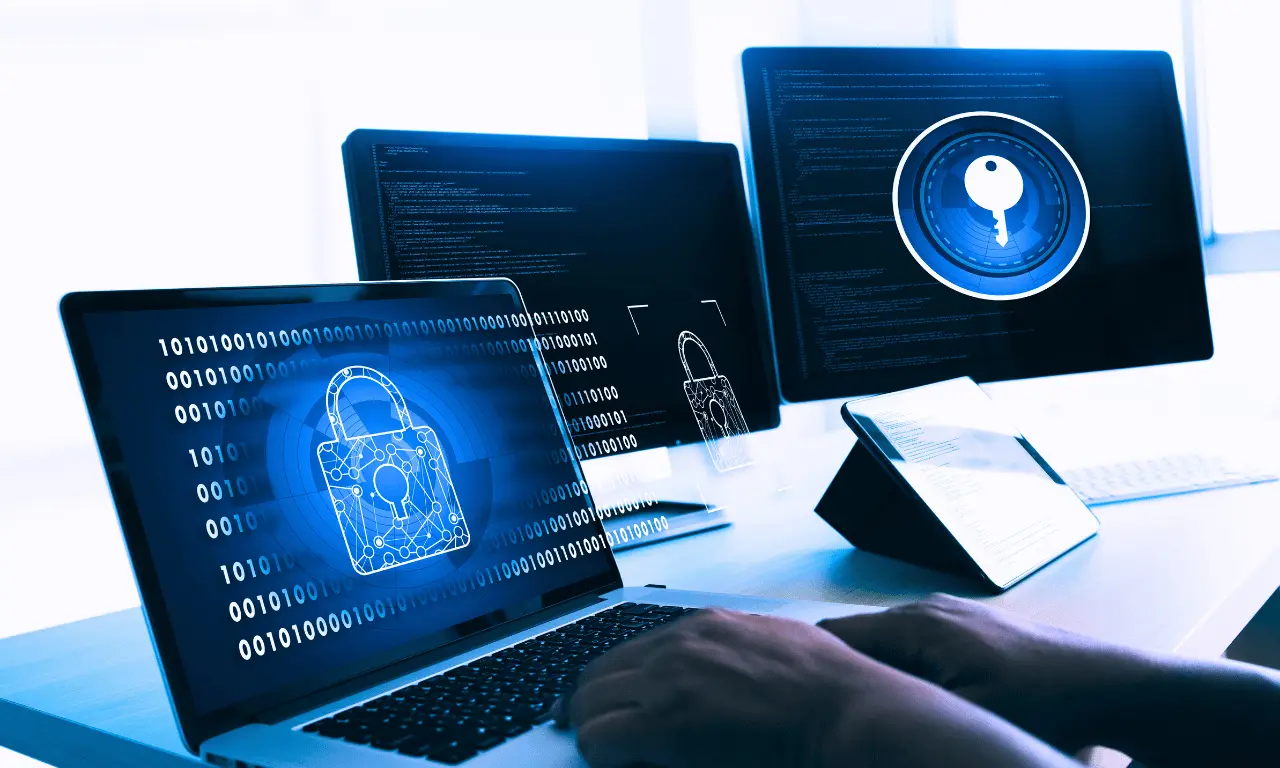 The scalability and flexibility of cloud computing enable efficient resource allocation, enabling organizations to allocate dedicated resources to security measures. Overall, leveraging cloud computing can bolster cybersecurity defenses, providing enhanced protection against evolving threats in an increasingly digital landscape.
Cloud Security Is an Even Bigger Issue with GDPR
Cloud security has always been a significant concern for organizations, but with the implementation of the General Data Protection Regulation (GDPR), it has become an even bigger issue. GDPR is a comprehensive data protection law that governs how organizations handle and process the personal data of European Union (EU) citizens. It places stringent requirements on data security, including the storage and processing of data in the cloud. Cloud service providers now need to Ensure adequate security procedures to safeguard personal information, as any breaches or non-compliance can result in significant penalties.
Additionally, GDPR mandates that organizations maintain transparency and accountability regarding data processing activities, which requires a higher level of security in the cloud environment. Consequently, businesses are challenged to find reliable cloud service providers that prioritize data security and adhere to GDPR regulations to mitigate the risks associated with storing and processing personal data in the cloud.
Cloud Security Is Already Affected by the Internet of Things (IoT)
Increased attack surface: The proliferation of IoT devices expands the potential entry points for cyber-attacks, increasing the overall attack surface for cloud infrastructure. Vulnerabilities in IoT devices: IoT devices often lack robust security measures, making them susceptible to exploitation. Compromised IoT devices can serve as a gateway to breach cloud systems.
Data privacy risks: IoT devices generate massive amounts of data, and ensuring the privacy and protection of this data when transmitted and stored in the cloud is a critical challenge.
Distributed denial-of-service (DDoS) attacks: IoT botnets can launch large-scale attacks on cloud infrastructure, overwhelming servers and disrupting services.
Authentication and access control challenges: The large number of IoT devices connecting to cloud services poses challenges in managing authentication, access control, and identity verification, creating potential security vulnerabilities.
Integration complexity: Integrating various IoT devices with cloud services requires careful configuration to ensure security and prevent unauthorized access.
Regulatory compliance: Compliance with data protection regulations becomes more complex with the integration of IoT devices, as the data collected and processed may be subject to specific legal requirements.
Real-time monitoring and response: The dynamic nature of IoT devices necessitates robust monitoring and response mechanisms to detect and mitigate security incidents in the cloud early.
A thorough approach is necessary to overcome these obstacles to cloud security, including robust authentication mechanisms, encryption protocols, regular vulnerability assessments, and ongoing monitoring of IoT devices and cloud infrastructure.
Conclusion
Understanding the essentials of cyber security in the cloud is crucial, especially for those pursuing a master's in cyber security or any other related field. The five key takeaways include recognizing the shared responsibility model, implementing strong access controls, regularly monitoring and auditing the cloud environment, prioritizing data encryption, and staying informed about emerging threats and best practices. With the increasing reliance on cloud technologies, acquiring a solid grasp of these principles will empower professionals to safeguard data and systems effectively, ensuring a secure and resilient digital landscape.